Now that the 2020 fantasy football season is over, it's time to use PlayerProfiler's advanced stats and metrics to take an early look at 2021. Below are tiered rankings, with the previous season fresh in our minds.
Tier 1 QBs
Takeaways: Averaging 25-plus fantasy points in two of the past three seasons, Patrick Mahomes sits atop the list of elite quarterbacks. For context, the only other players to have accomplished the feat in a season during that span are all quarterbacks.
That said, Mahomes, Deshaun Watson, Lamar Jackson, Kyler Murray, Josh Allen, Aaron Rodgers, Justin Herbert, and Dak Prescott (assuming good health) round out the elite fantasy quarterbacks. Consider Russell Wilson and Co. slightly above the field – and they should be prioritized in drafts – but like we saw in 2020, expect signal-callers to pop out of nowhere to rival the bottom-four quarterbacks.
Tier 1 RBs
Takeaways: Christian McCaffrey was good when he played, but he only played three games. He's still the top fantasy back for us. Many an offseason debate will question if Dalvin Cook, Alvin Kamara, or Derrick Henry should be ranked No. 2. Each back averaged 20-plus PPR fantasy points per game. After that, insert your preference here.
Saquon Barkley's coming off injury, Austin Ekeler finished the season strong but was hurt for most of it, and Aaron Jones is a free agent. Ezekiel Elliott struggled most of the year, but he'll get a returning Dak Prescott. Nick Chubb, meanwhile, will be an underrated PPR fantasy asset, while Chris Carson, James Robinson, and Joe Mixon all have durability concerns.
Tier 1 WRs
Takeaways: Welcome to the Tier 1 receiver group, Stefon Diggs. He, Davante Adams, and Tyreek Hill are the only receivers to average 20-plus PPR fantasy points per game in 2020. Every other receiver listed banked at least 16-plus PPR fantasy points.
---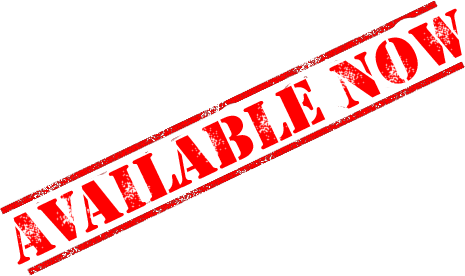 ---
We're not ready to write off Julio Jones, who was great when healthy, just yet, while Keenan Allen offers so much value in a PPR league now playing mostly in the slot. Rounding things out is Mike Evans, who is still heavily utilized in the red-zone, commanding the fourth-most Red Zone Targets among qualified wide receivers with 18 in 2020.
Tier 1 TEs
Takeaways: Depending on your thoughts on Mark Andrews, the tight end position is now the big three or four, with Darren Waller ascending to the group of elite tight ends after averaging 16.8 (No. 2 among qualified tight ends) Fantasy Points per Game.
Irv Smith, Logan Thomas, and Mike Gesicki compiled strong second-half finishes, averaging 13.1. 13.0 and 12.8 PPR fantasy points, respectively, but the next tier of tight ends is preference. As of this writing, it's uncertain if Matthew Stafford returns to the Lions to stabilize T.J. Hockenson, while Hunter Henry is a pending free agent.