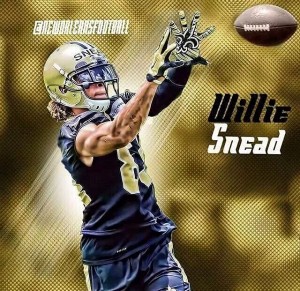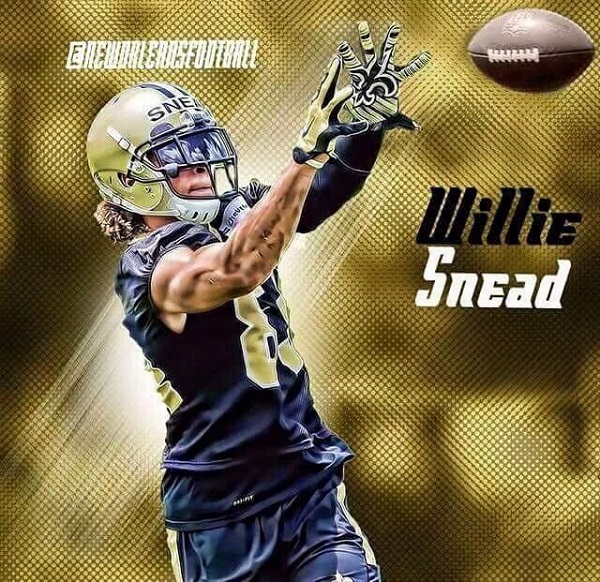 When looking at Willie Snead's athletic profile and workout metrics, it's easy to see how he went overlooked in both 2015 fantasy drafts and the 2014 NFL Draft.
Willie Snead's week 10 lull provides fantasy gamers with an excellent acquisition opportunity.
Snead is making a strong case to be fantasy football's WR waiver wire hero in 2015.