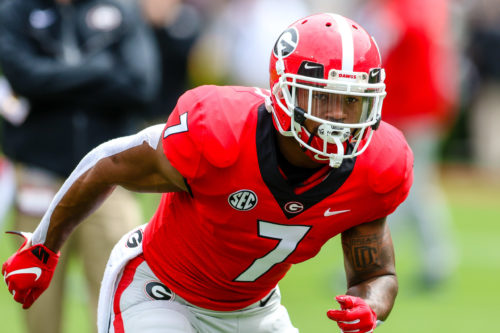 D'Andre Swift has it all. Sturdy build, plenty of speed, pass-catching talent and a sexy name. Though he does have one glaring red flag on his otherwise pristine resume. That lone blemish is his lack of dominance in the Georgia Bulldog backfield. He started his collegiate career in a stacked UGA backfield featuring Nick Chubb and Sony Michel in 2017. They dominated the workload, combining for 379 rush attempts and 2,572 rushing yards. Many prospects would have a hard time even sniffing the field with those players ahead of them. Regardless, Swift was still able to carve out a niche in the offense. He rushed 81 times for 618 yards and also added 17 receptions, which was more than the rest of the backfield combined.
That dynamic receiving element carried over into his next two seasons. He hauled in 32 receptions in 2018 and 24 last season. The problem is that he never took the next step as a rusher. He failed to command 200 carries in any college season. What makes matters worse is that he was sharing work with Elijah Holyfield, who went undrafted in 2019, and Brian Herrien, who will likely go undrafted in 2020. If Swift's college coaches didn't want to feature him over those subpar talents, then there may be more holes in his game than we see on the surface.
Luckily for Swift, that is where the concerns end. He weighed in at 212-pounds at the Combine, which is more than enough for a feature back in today's NFL. While his 5-8 height screams "satellite back" on the surface, his 32.2 (87th-percentile among qualified running backs) Body Mass Index shows he's built sturdy and compact. That build will let him handle a significant workload at the NFL level with his low pad level.
---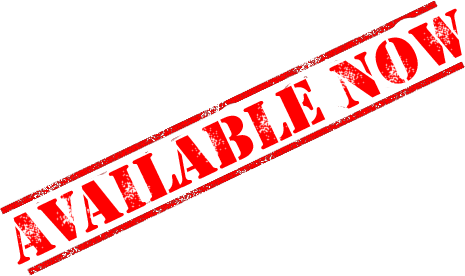 ---
Throughout his career, Swift showed that he has the juice to rip off big gains, evidenced by his 6.2 (77th-percentile) College Yards per Carry. He confirmed that by blazing a 4.48 (83rd-percentile) 40-yard dash for a 105.3 (80th-percentile) Speed Score. While the rest of this draft class makes those numbers look subpar by comparison, that is still plenty of speed to succeed against NFL defenses. He put his receiving chops on full display throughout his college career. His 10.1-percent (75th-percentile) College Target Share indicates that he's the real deal in the passing game. That makes him the prototypical dynamic chess piece out of the backfield that NFL teams feature in their offenses, in the vein of Alvin Kamara, Austin Ekeler, and Miles Sanders.
Wide-open landing spots are hard to come by for running backs, but that skill-set will let him see the field right away. While the ideal landing spot for any RB would be the Kansas City Chiefs, an underrated option would be the Atlanta Falcons. They're a perennial powerhouse offense, but have gotten nothing out of their backfield for two seasons. Devonta Freeman is gone, and who knows how much recently-signed Todd Gurley has left in his tank.  It makes sense for Atlanta to reload their offense with local talent. No matter where Swift lands, he should be a contributor right away. He has the size, speed, and skills to make a splash in any backfield, meaning his value will only increase in Year 1. He checks in as PlayerProfiler's No. 2 rookie this season and should be among the first selections in dynasty rookie drafts.