After the consensus top three at the quarterback position, most NFL Draft analysts rank Jordan Love fourth. While Love possesses the "tools," Jalen Hurts quietly posted a statistically superior season in 2019. A graduate transfer at Oklahoma, Hurts overcame immense obstacles to finally re-earn a starting job in 2019.
In his true freshman season at Alabama, Hurts broke out for 2,870 passing yards and 23 touchdowns. Not only that, he became the first true freshman quarterback to start at Alabama in over 30 years. However, a sophomore regression led to a benching in the National Championship for Tua Tagovailoa. After playing sparingly as a junior, Hurts transferred to Oklahoma and returned to relevance. In Lincoln Riley's renowned scheme, he produced 3,851 passing yards and 32 interceptions through the air. He also notched a ridiculous 1,298 rushing yards and 20 rushing touchdowns.
From an efficiency perspective, Hurts also ranks among the elite prospects in this class. He not only posted an 18.1 Breakout Age, 100th-percentile among qualified quarterbacks, he also managed an 89.7 (95th-percentile) College QBR. Improving matters further, his 11.3 (98th-percentile) College YPA ranks near the top of the class. Already productive, he subsequently ran a 4.59 (95th-percentile) 40-yard dash at the NFL Combine. His 123.8 (92nd-percentile) Speed Score gives offensive coordinators the chance to add creativity to their ground attack.
---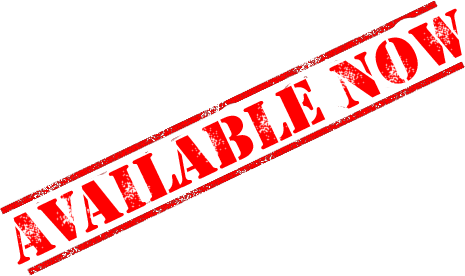 ---
For all of his strengths, Hurts does possess some weaknesses. He routinely held the ball too long, with the longest time to throw in this class. He also benefited from facing weaker defenses and playing in Riley's spread attack. This offense produced the last two No. 1 overall draft picks in Baker Mayfield and Kyler Murray. Still, Hurts remains a difficult prospect to peg. He compares closest to Robert Griffin III, who posted productive NFL seasons prior to injury. Even past the injuries, Griffin continues to land backup jobs and stick around in the NFL.
Looking to the Draft, multiple sources point to Hurts coming off the board early on Day 2. With the right landing spot and draft capital, he can skyrocket up draft boards in fantasy. Lamar Jackson easily posted the top fantasy season among quarterbacks with 1,206 rushing yards and six touchdowns. While Hurts isn't Lamar Jackson, other run-first signal callers such as Tyrod Taylor have shown fantasy relevance in the past. Ultimately, Hurts needs draft capital and the proper landing spot, but a fantasy viable future remains firmly in his range of outcomes.