Lamical Perine has quality football bloodlines. His father played at Auburn and his cousin, Samaje Perine, was a fourth round pick of Washington in 2017. Unfortunately for Lamical, the fact that he shares an uninspiring athletic profile with Samaje signals he is likely to mirror the NFL career of Samaje, currently a Dolphins practice squad signee. On a positive note, Lamical will enter the NFL with four years of game experience playing running back in the SEC. He walked into Gainesville at age 19 and immediately became Florida's No. 2 back. He flashed as a receiver with 17.9 yards per reception and a touchdown on nine catches.
Florida cratered during 2017, winning only four games and firing the head coach midseason. The offense mustered under 2,000 total passing yards, with Perine accounting for an 8.8-percent share of the receiving yards. He also lead the team in rushing attempts and rushing yards, scoring eight rushing touchdowns. In 2018, Perine recorded just under 1,000 yards from scrimmage while splitting the backfield touches evenly with Jordan Scarlett. Perine was more efficient than Scarlett that season both rushing and receiving, and Scarlett was still selected in the fifth round by the Panthers. In his senior year, Perine and fellow 2020 NFL draft wide receiver prospect Van Jefferson led Florida back to an 11-2 record and back to relevance.
---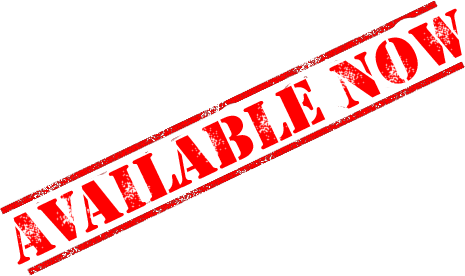 ---
Perine has the body of a potential three-down back at 5-11 and 216-pounds. At the Combine, he was one of the few backs to participate in all the drills. Unfortunately, his strongest performance was his 22 (67th-percentile among qualified running backs) reps on the bench press. Perine never explodes by or jukes defenders in his game tape. He operates like a bulldozer, moving the pile of linemen and rarely avoiding it. His advanced workout metrics bear that out given his 11.44 (46th-percentile) Agility Score and 118.5 (48th-percentile) Burst Score. His 94.8 (44th-percentile) Speed Score isn't a death knell for his career hopes, but there is truly little in his profile to be excited about.
Most notable on Perine's profile are his 40 receptions recorded last season. Of the 2020 running back prospects, only Perine, Clyde Edwards-Helaire, Eno Benjamin and Jason Huntley recorded at least 600 rushing yards and 40 receptions in 2019. Perine's Best Comparable Players in the PlayerProfiler database include Marcus Lattimore, Marquis Young, Pierre Thomas, Joseph Randle and T.J. Yeldon. Much like Thomas and Yeldon, Perine sports a satellite back skill set but is trapped in a lumbering grinder's body. He fails to crack the Top 15 running backs in PlayerProfiler's rookie rankings. Because he will garner Day 3 NFL draft capital at best, he is nothing more than a fourth-round flyer in rookie drafts.