Mel Kiper just released his Draft Big Board 2.0, or is it 3.0? Anyway, as February rolls on and the Super Bowl becomes a faint memory of bad halftime show's past, the NFL Draft becomes the singular focus for many football fans. With rookie drafts looming on the horizon, dynasty league enthusiasts have their collective antenna well-tuned to draft prospect analysis, and the NFL Scouting Combine is the next big stimulus on the league's events calendar. Athleticism data will complete a key component of the each rookie's composite prospect profile. Even without speed, burst and agility data, 2018 draft capital, and landing spot, dynasty leaguers crave rookie analysis. In spite of incomplete prospect profiles, RotoUnderworld delivers Dynasty Rookie Rankings based on sparse advanced stats, metrics, and analytics. 
The following players are ranked significantly higher than general consensus.
Lamar Jackson, Louisville: No. 2 QB
The idea that Lamar Jackson should convert to wide receiver at the NFL stupefying. Jackson's 85.0 College QBR was second only to Baker Mayfield among RotoUnderworld's top-10 college quarterback prospects. As the professional coaches embrace run pass option schemes more than ever before, Jackson's electric rushing capability combined with a strong throwing arm will make him the most difficult player to defend to moment he steps onto an NFL field.
Mark Walton, Miami: No. 8 RB
If you like Ronald Jones, then you must love Mark Walton, aka Ronald Jones with hands. Both players played at 205-pounds in college. In an effort to become this year's Kareem Hunt or Alvin Kamara, both players are undoubtedly bending their respective wills to crest the league's arbitrary 210-pound workhorse back size threshold and demonstrate their all-purpose skills sets at the NFL Scouting Combine. Fortunately for Walton, he put together multiple campaigns with 20-plus receptions, meanwhile Jones never reached 15 receptions in any given season. If he flashes exceptional athleticism at the Combine, Walton could conceivably jump into the top-5 running back prospects on PlayerProfiler's Dynasty Rookie Rankings. 
Jordan Lasley, UCLA: No. 5 WR
While Josh Rosen has become one of the most buzzworthy quarterback prospects in recent memory, his go-to receiver has Jordan Lasley is the most under-discussed top wide receiver prospect in the NFL Draft. Lasley's excellent age-adjusted college dominance, illustrated by a 41.4% (83rd percentile) College Dominator Rating and 19.8 (69th percentile) Breakout Age, demands he be ranked among the top WRs in this class.
---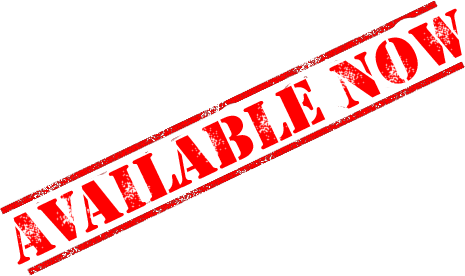 ---
Tyler Conklin, Central Michigan: No. 4 TE
Football dominance from a former basketball player. Football dominance from a former basketball player. Football dominance from a former basketball player. Football dominance from a former basketball player. Football dominance from a former basketball player.
Nuff said.