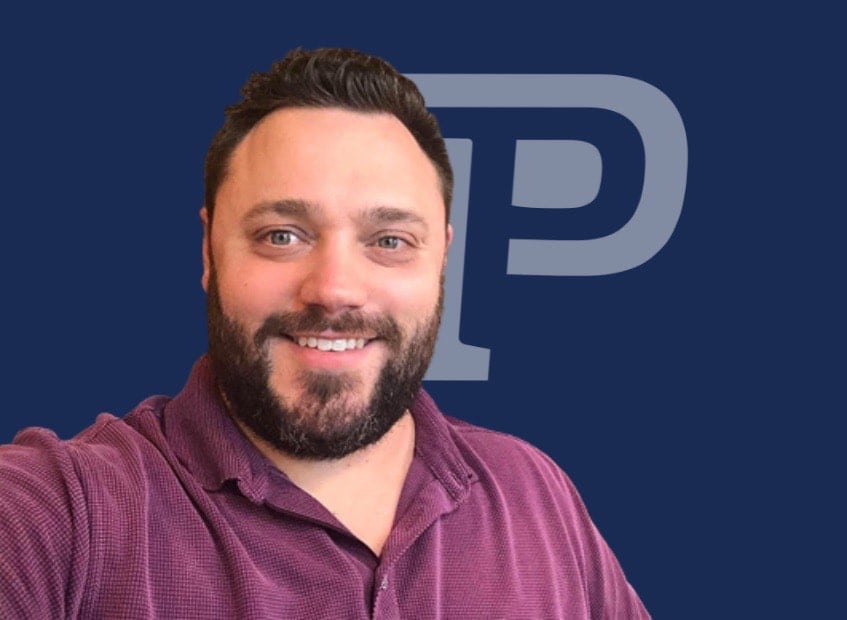 Billy Muzio is a renowned fantasy football expert and high-stakes player. His expertise and success have been widely recognized by several organizations and platforms, including FantasyPros, which named him the top-ranked expert in 2021 out of a pool of 229 experts. In his debut year of competition, Billy quickly established himself as a winner, earning a top-10 ranking in both the QB and RB positions, which are considered among the most critical positions in fantasy football. His insights and rankings were highly sought after, and his reputation as a trusted source of information continued to grow.
Building on his success, Billy continued to perform at a high level in the 2022 season, finishing in the top 5 in the in-season rankings competition. This achievement further solidified his status as a leading expert in the field. For those looking to stay up-to-date with the latest and best fantasy football rankings and insights, Billy Muzio is a go-to source. updated rankings can be found on his website, and he regularly shares his insights and analysis on Twitter @FFMuzio. By following him, fans can gain access to valuable information that can help them make informed decisions and stay ahead of the competition.
Billy's success in the industry is a testament to his knowledge, skills, and passion for fantasy football. His rankings and insights are trusted by players and experts alike, and his contributions to the field have helped shape and elevate the sport. As the industry continues to evolve, it's clear that Billy Muzio will remain a significant player in the world of fantasy football.