Height

6' 2"

Weight

207 lbs

Arm Length

31 1/4"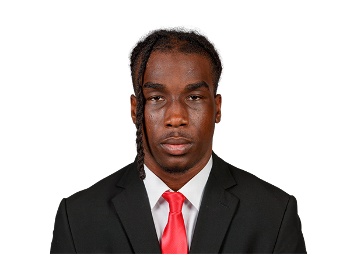 Draft Pick

-

2023

College

Georgia

Age

20.7
Workout Metrics
40-Yard Dash
Speed Score
Burst Score
Agility Score
Catch Radius
Kelee Ringo College Stats
Player Popularity Index (PPI) ranks PlayerProfiler page views over the last 30 days. For example, the No. 1 PPI player page is the most frequently visited page in recent weeks.
News & Advice
Get Kelee Ringo news, rankings updates and draft pick advice, straight to your inbox!