If Joe Burrow didn't engineer the most prolific college football season of all time, Tua Tagovailoa would be the consensus No. 1 overall pick in the NFL Draft. Alabama thrust Tagovailoa into comeback mode in the 2017 National Championship as a 19-year-old true freshman. He replaced Jalen Hurts in the second half and put on a show, coming from behind with three touchdown passes to defeat Georgia. After that performance, Tua was destined for stardom.
After forcing Hurts out of the picture, Tagovailoa had the starting gig locked-up for his sophomore season. He led the Crimson Tide to a 14-1 record, throwing for 3,966 yards, 43 touchdowns, and only six interceptions. His efficiency was even more impressive, connecting on 69.0-percent of his pass attempts with 11.2 yards per attempt. He was well on his way to a superior junior season. In nine games, he had already hit 33 passing touchdowns with a 71.4-percent completion percentage and 11.3 (97th-percentile among qualified quarterbacks) yards per attempt. A brutal hip injury ultimately cut his season short, opening the door for Burrow to claim the college football throne.
Tagovailoa's hip injury also left his athletic profile incomplete. He didn't participate in the NFL Combine. There will always be a little mystery there, but his rushing production was solid in college. He accumulated 340 yards and nine scores on the ground in his three years. One of those years he wasn't a starter, and the other was cut short due to his hip injury. He may not have burners, but he has flashed the ability to be an excellent situational scrambler, similar to Dak Prescott or Russell Wilson. This would raise his floor in fantasy football leagues. Rushing yards and touchdowns would be gravy on top of his passing output.
---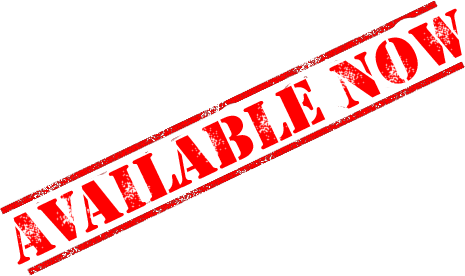 ---
The only real concern is his health. Many considered Tagovailoa's hip injury to be career-threatening, similar to Bo Jackson. He fractured and dislocated it while also sustaining a concussion and a broken nose. He couldn't put any weight on his legs and had to be flown to a nearby hospital before undergoing surgery. While this prevented him from performing at the Combine, he did intend on showcasing his ability at Alabama's pro day. The school canceled that due to COVID-19, but Tagovailoa claims he is 100-percent. He also received positive results from a voluntary check-up by an independent doctor, per Mike Garafolo.
With health seemingly a non-factor, Tagovailoa is expected to be a Top-10 pick in the NFL Draft. The Miami Dolphins are an obvious landing spot, but don't be surprised if the Los Angeles Chargers trade up for the young gunslinger. No matter where he lands, he has show efficiency and accuracy at a young age and has the legs to be an impact player on the ground. Mobile quarterbacks possess the "Konami Code" in fantasy football, giving us an edge over our competition. We should never burn a high draft pick on a quarterback,even in a Superflex dynasty league, but he has the profile to be a difference-maker. He checks in as our No. 2 rookie QB and has top-10 lifetime positional value.