In order for a non-FBS Division I running back to have any chance to become relevant in the NFL, he has to be extra special. He either has to have set rushing records or needs to be such an elite athlete that teams at the highest level take notice. Unfortunately, James Robinson truthers won't be entirely ecstatic reading this. He played running back at Illinois State University, a small FCS Division I school, where he was able to have a productive career. He did not play much to begin his four-year stint but saw a steady increase in production each year.
Robinson did little as a freshman. In his sophomore year, he was the primary back, rushed for almost 1,000 yards and was used as a kick returner. He carried the ball 205 times for 1290 yards as a junior, averaging 6.3 yards per carry. It was also the first and only time he had over 20 receptions in a season. In his senior year, he saw a huge uptick in carries. On 364 attempts, he gained 1,917 yards. He also scored 18 touchdowns, giving him a total of 44 on the ground for his career. All in all, he amassed 4,890 total yards. Impressive, but not record-breaking.
Robinson's resume and stocky 5-9, 219-pound build suggests that he is naturally a two-down grinder with limited pass-catching ability. His 48.7-percent College Dominator Rating is as good as it gets, landing in the 98th-percentile among qualified running backs. Although he doesn't have a known College Target Share percentage per se, we can conclude that it's above average judging by his 58 receptions over four years on a team that did not throw the ball often. He compares closest with Kenneth Dixon on PlayerProfiler. A more hopeful NFL comparison would be viewing Robinson like Jordan Howard but with pass-catching upside.
---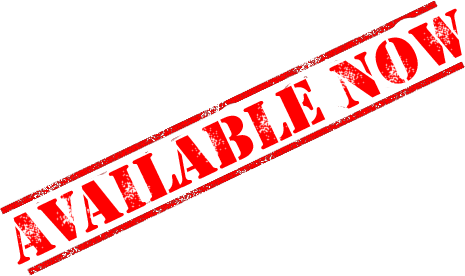 ---
Athletically, Robinson's 4.64 (34th-percentile) 40-Yard Dash speed is slow, but he makes up for his 94.5 (43rd-percentile) Speed Score with his elite 130.5 (92nd-percentile) Burst Score and surprisingly decent 11.22 (69th-percentile) Agility Score. This also illustrates how he looks on film. He is quick to take off and can make defenders miss. However, he lacks the long speed needed to escape defenders for home run gains.
Robinson is a solid prospect. He could've been an early Day Three pick if he had played for a FCS Division I team. The chances of him being drafted will be slim. However, if he can find a team willing to take a chance after the draft, he can be a bargain signing. Regarding fantasy, one should not reach for Robinson no matter how much they have a soft spot for the small school underdog. He's definitely worth monitoring. If he lands in the right spot at the right time, his name can create buzz if injuries befall those ahead of him in their respective running back committee.