Ke'Shawn Vaughn accounts for all of the metrics needed to be a bell cow back at the next level: a high Body Mass Index (BMI), an upper-percentile Speed Score, an excellent College Dominator Rating and a high College Target Share. Of course, players don't thrive on these numbers alone at the running back position. We need to see high draft capital and an ideal situation. His Combine numbers should flash for potential NFL suitors. He can be a three-down back in the right landing spot.
Vaughn should hear his name called in the first three rounds of the NFL draft. That is the draft capital he will need to become a fantasy contributor right away in 2020. If he falls any later, he will still be a good dynasty pick but will take time to realize value. Good news is that there are a handful of good offenses in the market for a new halfback this year. Tampa Bay, Atlanta, Houston, and Kansas City would all be ideal spots for him to plunge into the end zone right out of the gate.
Breaking out as a true freshman, Vaughn ran for 723 yards while sharing the backfield with then senior Josh Ferguson. His 18.3 Breakout Age is third-best in this years running back class behind only Rico Dowdle and Cam Akers. A cause for concern would be his sophomore season. In 2016, he dropped to third on the depth chart behind Kendrick Foster and Reggie Corbin: two undersized backs who never made it to the next level. Frustrated by a lack of opportunity (only 60 attempts), he transferred out of the Big Ten and into the SEC to Vanderbilt. The move proved to be hugely beneficial to his professional football stock.
On a bad Vanderbilt team, Vaughn was the guy. Even with defenses keying in on his talents, he was still able to rush for 2,272 yards on the ground. Impressive when considering Vanderbilt ranked No. 123 in offensive yards per game in 2019. It's also important to note his 10.0-percent (74th-percentile) College Target Share to show off his unique versatility. His 28-catch senior season bested the final-season outputs posted by top prospects Jonathan Taylor (26) and D'Andre Swift (24). NFL coaches will be able to use him for both run and pass play packages to keep defenses honest: an invaluable asset for a professional running back in today's game.
---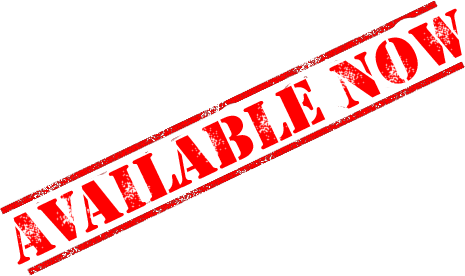 ---
Vaughn recorded the third-best College Dominator Rating in this rookie class behind Taylor and James Robinson, an extraordinary 40.4-percent (90th-percentile) mark. It exceeds the marks put up by current NFL studs Leonard Fournette, Dalvin Cook, and Ezekiel Elliott. His 4.51 (74th-percentile) 40-yard dash with a 30.7 (62nd-percentile) BMI gives him a 103.5 (74th-percentile) Speed Score. He left the Combine a clear winner.
This is a profile that will exceed right away on any NFL team as the starter. A lesser known name, targeting Vaughn creates an advantage to land real value. He'll stay locked in as a top-five rookie back if called to the podium at the right time this April. Draft capital is the only missing piece left for a complete home run profile. We already know he can thrive in a bad situation. On a high octane offense such as the Texans or the Chiefs, his ceiling becomes extra terrestrial.