With Joe Burrow and Tua Tagovailoa dominating the limelight, Justin Herbert has quietly slipped under the radar. The four-year starter from Oregon doesn't have a Heisman-caliber season on his resume like his two classmates, but he does possess an elite metric tied to NFL success that they don't: a 99th-percentile Breakout Age.
Herbert flashed success as an 18-year-old freshman at the helm of the Oregon offense. He completed 63.5 percent of his pass attempts at 7.6 yards per attempt in eight games. He followed up that season with an impressive sophomore campaign, showcasing his accuracy (67.5 completion percentage), efficiency (9.6 YPA), and rushing ability (183 yards, five scores). His season was cut short with a collarbone injury, but that was just a glimpse at what he can bring to the next level.
Herbert also checked every box at the NFL Scouting Combine. At 6-6, 236-pounds, he has prototypical NFL size that general managers salivate at. He stole the show in the athletic testing, running a 4.68 (84th-percentile among qualified quarterbacks) 40-yard dash while adding a 123.6 (91st-percentile) Burst Score. This shouldn't have been all that surprising after he ran for 560 yards and 13 touchdowns during his college career. Still, it confirms that he has an extra dynamic element to his game that few QBs possess. This undoubtedly boosts his fantasy appeal. Rushing QBs dominate the fantasy landscape because they can pick up chunks of fantasy points with their legs while others have to throw the ball away when pressure arrives.
Think of Bills quarterback Josh Allen. Through two seasons he hasn't yet averaged more than 200 passing yards per game and has only thrown 30 touchdowns. Though he's a terrible passer, he is still a usable fantasy piece because he scrambles like a mad man at 6-5, 237-pounds (those numbers sound familiar). That has allowed him to lead all QBs in rushing touchdowns in back-to-back seasons.
---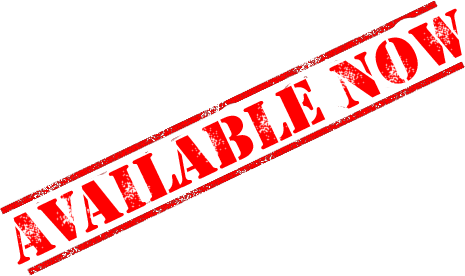 ---
Allen is Herbert's fantasy floor. He has better size and speed than the Buffalo QB but can actually throw the football. Where Allen's game starts to stagnate, Herbert's will only improve as he develops as a passer. He also has no seasons with double-digit interceptions in college, showing he is careful with the football. That will help him earn and keep a starting job at the next level, as his struggles will likely not be turnover-related.
Herbert has largely been tied to the Chargers as their QB of the future. That would be an incredible landing spot being that he would be dropped into an offense surrounded by Keenan Allen, Mike Williams, and Austin Ekeler. He would need to beat out a 30-year-old Tyrod Taylor, but the team has shown zero commitment to him as their starter.
Herbert is No. 3 in PlayerProfiler's Rookie QB rankings, making him a dynasty league building bock and a solid late-round flier in redraft leagues. You should never overpay for a QB in any format. Regardless, Herbert has all the tools to be a fantasy football difference-maker.