The narrative on Alvin Kamara to the Saints has been wheels up since day one. The Saints drafted Kamara with the 67th overall pick in the third round of the 2017 NFL Draft, and yet he could be getting workloads of a first round back very early in New Orleans. It's a pick that I, like most fantasy gamers love. Why are we loving it? Because Sean Payton loves it and because it works.
The Saints are about to go all in on Alvin Kamara and his 132.7 Burst Score (93rd-percentile) and 14-percent College Target Share (90th-percentile), and Kamara is about to flourish behind an offensive line that was tops in the league at run blocking efficiency on PlayerProfiler.com with a 140.6 run block score.
The less athletic, older incumbent, Mark Ingram: 4.62 40-yard dash (36th-percentile), 94.4 (38th-percentile), 110.1 Burst Score, (10th-percentile) managed 15.0 fantasy points per game in 2016 (no. 10 overall) despite a paltry 49.3-percent Opportunity Share (no. 34).
Of course, we are going to have to get past the fact that Adrian Peterson signed with the Saints this offseason, and all that he has to "prove" since rebounding from yet another injury as he enters his 11th season at age 32. If you need any excuses to look past Adrian Peterson, consider his age, the fact that he's coming off a torn meniscus that required surgery, his overall injury history (including a torn ACL in 2011), 2,418 career carries and the reality that the Saints really have no reason to force him on the field unless he is unquestionably the best back.
Let's also not forget that Drew Bress and the Saints have often run their offense through versatile, pass-catching backs since 2006. Reggie Bush, Darren Sproles, and even guys like Mark Ingram and Tim Hightower all benefited greatly in the receiving game with the Saints. Last season, Saints running backs combined for 124 receptions for 884 yards and 10 touchdowns.
---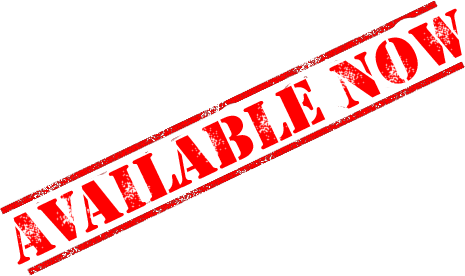 ---
The idea of Alvin Kamara getting even half of those numbers should be enough to get fantasy gamers excited about his potential for the 2017 season and beyond. He's the younger back, a better pass catcher and has the size to be the versatile back that the Saints need to find consistency in the running game.