Dynasty leaguers are having a hard time figuring out what to do with the 1.01 this season. Some can't help but chase the tantalizing upside of D.K. Metcalf while others are sifting through scouting reports outlining the grit of Josh Jacobs. Unfortunately for them, the sports media industrial complex is largely allergic to advanced stats, metrics, and analytics and has a crush on the SEC and it has steered fantasy gamers the wrong way.
Superior Athlete
Miles Sanders is the best running back prospect in the 2019 class and it's not particularly close. He has prototypical NFL feature back size, standing 5-11 and 211 pounds. He also has excellent speed, as he posted a 4.49 40-yard dash at the NFL Scouting Combine giving him a 103.8 (75th-percentile) Speed Score, 5th-best in the class.
He then flashed his exceptional burst and size-adjusted agility, posting a 123.2 (75th-percentile) Burst Score and an 11.08 (82nd-percentile) Agility Score. Those were both top-10 figures in the class. With excellent athletic measurables across the board, one might wonder why his college production was so low. Let's put that into context.
Contextualized Production
Sanders was the No. 1-ranked all-purpose running back prospect out of high school in 2016, according to Rivals.com. Sanders attended Woodland Hills, a high school in Pittsburgh, PA. By his sophomore year, he was already fully committed to Penn State, two years before he went on a single college visit or even graduated high school. The only problem is that once he arrived, he had to compete with a certain running back named Saquon Barkley.
Barkley, who went No. 2 overall to the New York Giants in the 2018 NFL Draft, was one of the only running backs worthy of the "generational" label over the last few years. His talent proved to be too much for Sanders to overcome, as he only received 56 carries through his freshman and sophomore seasons. He performed well, averaging 6.7 yards per carry on those touches.
Then Sanders fully took over the backfield in 2018, commanding 220 carries and churning out 1274 yards with nine touchdowns. He also flashed his receiving chops, catching 24 balls. That was more than any non-scat back in this draft class. While his 2.6 percent (10th-percentile) career College Target Share looks low at first glance, his 24 receptions on QB Trace McSorley's 192 completions in 2018 gave him a 12.5 percent reception share. That is an impressive number.
A Complete Prospect
Sanders is a shimmering oasis in the desert known as the 2019 running back class. The only difference is that he's real. We need to stop doubting him because he went to his dream school and got stuck behind Saquon Barkley. He has the best athletic measurables across the board. He has receiving capabilities at 211 pounds. He has proven he can handle a significant workload, averaging 18.7 touches per game in 2018.
---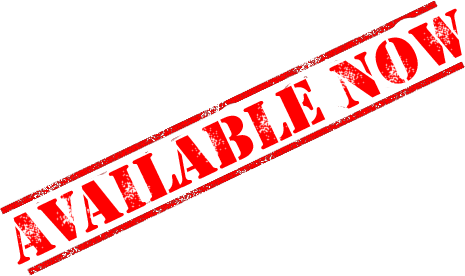 ---
If you are holding the 1.01 in dynasty leagues, fade the media noise. Bell-cow running backs win fantasy leagues, and nobody has a better profile than Sanders. Maybe if NFL Draft analysts could stop grinding Josh Jacobs film for five seconds, they would have seen the No. 1 prospect right in front of their eyes.