Utah State's Jordan Love is the most polarizing quarterback prospect in the 2020 NFL Draft Class. Standing 6-3 and weighing in at 224-pounds, he possesses the tantalizing size at quarterback which NFL GMs have traditionally loved. Then consider his 10 1/2-inch hands (94th-percentile among qualified quarterbacks) and ability to throw 70 yards downfield, and you'll see what has Love backers so excited about his prospects. Though it remains to be seen if current day NFL GMs are falling for him. In an age where front offices are incorporating analytics into their decision-making processes in unprecedented ways on and off the field, Love does not grade out as a blue-chip quarterback prospect. 
Despite checking the physical boxes, Love posted a 59.8 (11th-percentile) College QBR and 7.9 (41st-percentile) yards per attempt across three seasons at Utah State. There are essentially zero productive NFL quarterbacks in the PlayerProfiler database who posted a sub-60 College QBR. The only names that stick out are career journeymen like Brian Hoyer, Mike Glennon, and Blaine Gabbert. Love does have a 19.8 (72nd-percentile) Breakout Age on his side, proving his ability to perform effectively against routinely older competition. 
Pointing out Love's subpar profile is not to say his college tenure was devoid of productive play. His 2018 season propelled him into the first round quarterback conversation in the first place. He completed 64-percent of his passes, throwing for 3,567 yards and 32 touchdowns with six interceptions, also tallying seven touchdowns on the ground. Unfortunately, it was a tale of two seasons for Love. His 2019 junior season was not as kind to him as his breakout sophomore year in 2018. The junior quarterback saw his interception total rise from six to 17, and his YPA dip from 8.6 to 7.2. This was all while failing to record a single touchdown on the ground. 
---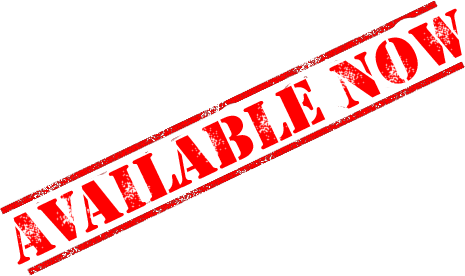 ---
While Love wasn't a prolific rusher, with 403 rushing yards in 38 career games, his potential dynamism is an aspect that can not be ignored. Evidenced by his 4.74 (77th-percentile) 40-yard dash and 121.1 (88th-percentile) Burst Score, he can be a dangerous weapon in the running game at the next level. At the very least, he can be utilized in the red zone similarly to how the Bills utilize Josh Allen. They hold nearly identical 40-yard dash times and Love slightly edges Allen in Burst Score.
From a redraft perspective, Love's 2020 impact depends entirely on his landing spot. The Chargers and Patriots are both rumored to be interested and would offer him and his fantasy drafters immense fantasy potential from Day 1. Being drafted in his expected first round window places him in the realm of the third or fourth round in dynasty rookie drafts. His value will be contingent on whether or not his full athletic potential is realized on the field and not just during workouts. He can offer fantasy owners similar production to what Allen has given. Expect spotty passing efficiency early in his career, but eye-popping weeks that keep his value steady throughout.