No matter what future lies in store for James Proche at the NFL level, he is in the college record books. Currently, he ranks No. 16 in NCAAF history with 301 career receptions. During his four-year stint with SMU, Proche caught a ton of passes. It wasn't until his final two seasons however, after both Courtland Sutton and Trey Quinn left, that he caught most of them.
Breaking down Proche's four-year resume shows us what receiving roles he had. After redshirting as a true freshman, he broke out the next year despite already being 20 years old. He caught 57 balls for 709 yards and six touchdowns. He was primarily the slot receiver but also moved to the outside. Quinn joined SMU from LSU in 2017, moving Proche exclusively to the outside, where he lined up with Sutton. He dipped to 40 receptions, but averaged 20.8 yards per catch.
In his junior year, after Sutton and Quinn left for the NFL, Proche moved back into his more familiar slot position. There he became a target magnet. In his junior season, he caught 93 passes for 1,199 yards. That was surpassed in his final season, where he caught 111 passes for 1,225 yards and 15 touchdowns. In total, he had 301 receptions for 3,949 yards and 39 total touchdowns. Good for a 38.4-percent (78th-percentile among qualified wide receivers) College Dominator Rating.
It's easy to be lazy and compare Proche to Quinn simply because they had similar senior seasons. Quinn had 114 receptions for 1,236 yards and 13 touchdowns. Though both are smaller at 5-11 and have compact builds, with Proche coming in slightly lighter than Quinn at 201-pounds. His Best Comparable Player is Willie Snead, another player with a similar build and college production.
---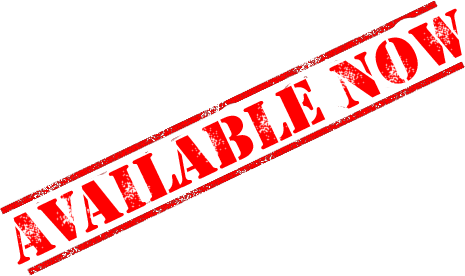 ---
Proche elected to skip most of the drills at the Combine, which was a strange decision because he didn't have an injury. He put up an impressive 20 Bench Press reps, showing that he's strong for a smaller guy. However, he had an abysmal 7.27 3-Cone Drill, contributing to his 11.67 (10th-percentile) Agility Score. He didn't run the 40-Yard Dash, or participate in the Vertical or Broad Jumps. Based on film critics' analysis, he's not fast or overly athletic. Instead, he makes up for those deficiencies with his sticky hands and rather large Catch Radius for a player who doesn't have long arms.
Proche is enticing because of his elite production. However, dynasty owners need to be aware that volume in college might not be a good thing. The 15 players that bested him in career receptions include Zay Jones, Corey Davis, and Kendall Wright – three players drafted early that didn't or haven't panned out. In fact, there's a possibility that he isn't drafted at all. Out of the 15 players ahead of him in career college receptions, eight were not even drafted.
What Proche has going for him though is his pedigree. In the past decade, SMU has given the NFL Sutton, Quinn, and Emmanuel Sanders. Like Quinn, Proche shouldn't expect to hear his name called out before Day Three. As such, we shouldn't expect him to hit the ground running in his first professional season. Hopefully he falls to a team that wants an average athlete who can play football. If this is the case, then he can be a great later round add in dynasty that turns into a PPR machine.