Aaron Parker toiled away at Rhode Island for the duration of his college career, but he exhibited prolific production and athletic dominance over his competition. While that competition was the Colonial Athletic Association, Parker led the entire conference with 81 receptions and 1,223 receiving yards in his final year. When it was all said and done, he left Rhode Island one of the most decorated players in school history.
Parker improved his yardage and reception totals in each of his four seasons. He did the same with touchdowns, outside of dropping from 10 to 9 over his final two years. He first broke out in his true freshman season with 23 catches for 441 yards and four scores, and he never looked back. That 18.3 Breakout Age is in the 99th-percentile among qualified wide receivers. That sort of improvement and continued involvement in the offense after an early breakout is what we want to see in these prospects.
Parker "only" measured in at 6-2 and 209-pounds at the NFL Combine. Still, he was deployed as a contested-catch, box-out specialist on a decent number of his targets in 2019. Many of his touchdown catches showed an ability to simply outpower and outmatch poor cornerbacks that drew the short straw. His stature won't allow him to be utilized in the same way at the NFL level. Although the fact that we've already seen him do it is a feather in his cap regarding his future versatility.
---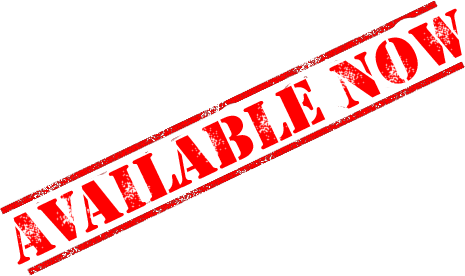 ---
There are those who have dinged Justin Jefferson for predictably crushing in a historically high-octane offense at LSU. Conversely, Parker recorded his big senior season totals on a 2-10 Rhode Island team in 2019. Succeeding in the midst of a lackluster offensive situation is a credit to his dominance. In fact, accounting for 34-percent of the team's overall receiving yards helped him achieve a 37.6-percent (75th-percentile) College Dominator Rating.
Due to his lack of collegiate pedigree and middling performance at the Combine, Parker is destined to be a later pick in this year's draft. That said, his upside represents a low-risk, low-investment pick for both NFL teams and our dynasty teams. His athleticism and ability to consistently make contested catches, an ability that's more innate than teachable, will pop off the screen for NFL talent evaluators, making him an attractive dart throw late in rookie drafts.