Chase Claypool emerged from the 2020 NFL Combine a surprise performer. At 6-4 and weighing 238-pounds, he ran an impressive 4.42 (89th-percentile among qualified wide receivers) 40-Yard dash, posting an otherworldly 129.8 (99th-percentile) Speed Score. He also impressed in the Broad Jump and Vertical Jump, resulting in a 131.9 (92nd-percentile) Burst Score. While his athletic profile is incomplete, failing to test in the agility drills, he excelled in the drills he did test in. Simply put, he is a size-speed freak athlete.
Claypool's freakish athleticism is both the shining star of his rookie profile and the source of its befuddlement. How can a player with similar athleticism to Calvin Johnson not dominate in college? His 33.4-percent (63rd-percentile) College Dominator Rating is more than adequate, but he failed to break out until his senior season, posting a 21.2 (33rd-percentile) Breakout Age. The unfortunate answer is that Claypool is not a good wide receiver.
---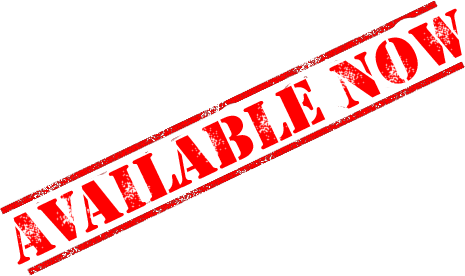 ---
Below is a chart of the Top 15 wide receivers in Speed Score with a Breakout Age of 21 or older.
Setting Brandon Marshall aside, the list does not contain any relevant fantasy football contributors in Fantasy Points Per Game. This is likely the reason why Claypool continues to be considered a tight end prospect by some NFL franchises. In fact, his range of outcomes is significantly better if he is classified as a tight end instead of a wide receiver. Below is a chart of the Top 15 tight ends in Speed Score with a Breakout Age of 21 or older.
The list contains multiple tight ends who have finished in the Top 12 in Fantasy Points Per Game. It also includes a who's who of perennial fantasy producers in George Kittle, Vernon Davis, and Jimmy Graham.
The advanced metrics and data clearly indicate that Claypool's NFL success is contingent on transferring to the tight end position. Unfortunately, he doesn't seem interested in making the change. For this reason, he is a fade in upcoming dynasty rookie drafts unless a team decides to transfer him over the tight end position. If a team does select him as a tight end, he becomes the TE1 of the 2020 rookie class and should be drafted accordingly.