Coming out of high school as a 3-star prospect, Rico Dowdle decided to stay in his home state of South Carolina. Playing for the Gamecocks for four seasons, Dowdle battled injuries throughout his career. However, he produced when healthy, making him a sleeper candidate in this running back class.
Looking at Dowdle's profile, he notched his most productive season as a true freshman with 764 rushing yards and seven touchdowns. However, he never managed to stay healthy in a single season. Even in that freshman year, he missed a number of games after undergoing sports hernia surgery. In subsequent seasons, he broke his leg in 2017, missed a game with nagging injuries in 2018, and sprained his knee in 2019. Despite the troubling injury history, he managed to lead South Carolina in rushing in 2016 and 2018.
Still able to earn himself an invite to the Combine, Dowdle posted interesting workout metrics. Checking in at 5-11, 213-pounds, he ran the 40-yard dash in 4.54 seconds. Equating to a 100.3 (66th-percentile among qualified running backs) Speed Score, he remains draftable on his athleticism alone. While his 23.1-percent (45th-percentile) College Dominator Rating and 5.2 (38th-percentile) College YPC leave room for improvement, injury and poor offensive line play surely influenced these numbers. South Carolina's offense as a whole ranked No. 114 in rushing yards per game (118.5), with a 5.23-percent (No. 41) sack rate. Positively, he managed 22 receptions as a senior, showing the ability to play on third down.
---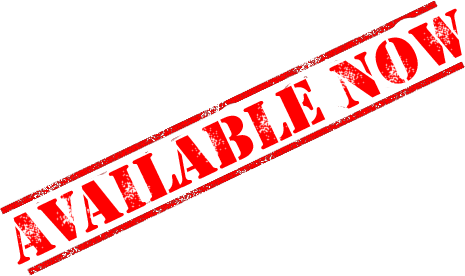 ---
Without context, Dowdle's player comparison is Trey Edmunds. An undrafted free agent out of Maryland, he received his first NFL carries this season with Pittsburgh. However, this comparison must be taken with a grain of salt. While Edmunds went undrafted, most NFL Draft analysts expect Dowdle to come off the board with a Day 3 selection. This doesn't guarantee him a roster spot, but draft capital helps.
Like most Day 3 running backs, Dowdle's fantasy viability comes down to draft capital and landing spot. Plenty of Day 3 success stories exist, but most prospects of this caliber fail to make an impact at the next level. Unlike most late-round prospects, Dowdle possesses size, athleticism, and pass catching ability. At the moment, he warrants a late-round flier in dynasty unless a team shows significant interest come draft day.