Thaddeus Moss is the biggest question mark in this 2020 rookie crop. While his family lineage as the son of Randy Moss has been well-documented, that is all we truly have on the tight end from LSU.
First, let's backtrack. Moss bounced around five different high schools before posting 831 yards and 14 touchdowns as a senior in North Carolina. He was graded highly as a high school prospect and committed to NC State, where he caught just six balls for 49 yards and a score as a freshman. He then transferred to LSU and was forced to sit out the 2017 season before suffering a foot injury and also losing his 2018 season.
Moss got healthy at the right time. The 2019 LSU offense was arguably the most prolific of all time, meaning everyone produced. Moss only saw 51 targets, but he made the most of them. He hauled in 47 for 570 yards and four scores. That was good for a 92.2 percent Catch Rate, meaning he has soft hands and doesn't put the ball on the ground.
Joe Burrow's prolific passing season deflated Moss' College Dominator to 10.0-percent (21st-percentile among qualified tight ends), making his stats seem less significant than they were. Not to mention he shared the ball with multiple NFL-caliber players in Ja'Marr Chase, Justin Jefferson, and Clyde Edwards-Helaire. With a low share of team production, he never posted a breakout season by our metrics.
---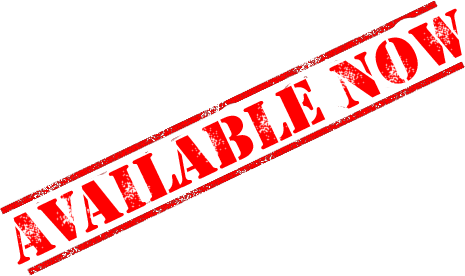 ---
If there weren't enough red flags, Moss attended the Combine but did not participate in any athletic testing. His goal was to run at LSU's Pro Day, but that was canceled due to COVID-19 concerns. He did at least get measured, checking in at 6-2, 250-pounds with 31 7/8-inch (14th-percentile) arms. While he isn't small by any means, those figures look more like a Jordan Reed-style tight end.
Moss' physical at the Combine also revealed a fracture to the fifth metatarsal of his right foot. That is a different foot injury than the one that cost him his 2018 season at LSU, which is a positive thing. He also has plenty of time to recover, but a history of multiple foot injuries may plummet his draft stock.
That's about all anyone knows of Moss. His lack of production along with his incomplete athletic profile will make it difficult for any NFL team to burn an early-round pick on him. That will make it harder for him to find the field as a rookie. In turn, his fantasy value also wouldn't improve much in Year 1.
One positive is that Moss' final season at LSU showed that he has "it" in his range of outcomes. He won't cost much, making him a low-risk flier for your team. We have Moss ranked outside the top-45 rookies, so don't prioritize him in your rookie drafts.