The most coveted big-bodied wide receiver in the 2020 rookie class, Tee Higgins, disappointed at his Pro Day despite pleas from the Podfather. Coming off a loss in the National Championship, Higgins opted to skip the Combine due to a deficit in prep time. Unfortunately, the home field advantage was not enough to boast workout metrics that diehard Clemson fans hoped for.
Higgins has ideal alpha receiver size at 6-4, 216-pounds, but his 4.59 40-yard dash time was in the 33rd-percentile among qualified wide receivers. Though he was clocked by hand at 4.54, five-tenths of a second need to be added to make it comparable to the Combine's laser timing. Thankfully his gargantuan size gives him a 101.3 (73rd-percentile) Speed Score, comparable to other big-bodied receivers such as Dez Bryant (102.3) and Allen Robinson (103.2).
Sadly, Higgins underwhelmed in both his Vertical (31-inches) and Broad Jumps (123-inches). This gave him a putrid 114.2 (15th-percentile) Burst Score. Rather than jumping to best-case scenario comps in Bryant and Robinson, it's more fair to compare Higgins to fellow former Clemson receiver Mike Williams. The biggest difference will be draft stock because unlike Williams in 2017, Higgins won't be a Top 10 draft pick. Even if he's a Day 2 selection, he would be a high-floor prospect. However, his college production points to a limited ceiling at the professional level.
---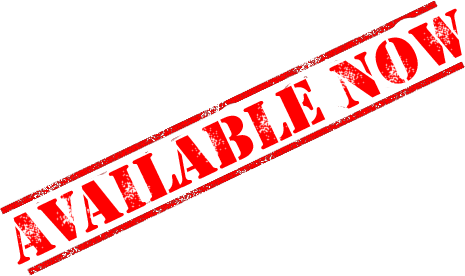 ---
Higgins was good at Clemson, but he did not dictate the offense. The biggest warning sign on his profile is his relative lack of production. Despite being the alpha receiver last season, he only recorded a 29.7-percent (50th-percentile) College Dominator Rating. On a prolific Clemson team with a future NFL quarterback in Trevor Lawrence, this is not encouraging. Without another pro prospect on the receiving team, Higgins needed to be commanding much more than a 16-percent Target Share.  Jerry Jeudy, for example, finished his Alabama career with a 25.1-percent Target Share last year while sharing the field with Henry Ruggs and Devonta Smith. Don't let anyone compare DeAndre Hopkins, with his low speed and burst, to Higgins without pointing out the glaring differences in college production.
There is still enough on Higgins' profile to be hopeful for at the next level. Namely an outstanding 18.6 (96th-percentile) Breakout Age and 19.8 (93rd-percentile) college yards per reception, second among rookie wideouts behind class president CeeDee Lamb. He will not be able to beat corners with his speed, but his size creates matchup problems versus disproportionate defenders. Do not cross his name off, but be aware that it's probable that your dynasty leaguemates are too high on him. The issue is the alma matter. Clemson has made appearances in the last two national championship games, and Higgins is now something of a household name. Those retired orange threads will cause an ill-advised reach from somebody come draft time.