The 2020 rookie running back class is one of the best in years and sticking out in the sea of prospects is difficult. Darrynton Evans managed to do so in a myriad of ways, starting with an impressive resume of college production. Evans arrived at Appalachian State as a third-string running back, but no depth chart would prevent him from making an impact. He was the leading kick returner for the Mountaineers, returning 25 balls for 563 yards and one score. He continued to fill this role until he left, scoring three times in as many years. Evans didn't play in his sophomore season due to injury, but was thrust into a starting role in 2018 when the Mountaineers' No. 1 back went down. After being given the reigns to the backfield, he never looked back.
Appalachian State faces the lower levels of Division I schools. Still, Evans proved that he was in a class above his competition with 2,667 rushing yards in his final two collegiate seasons. He posted a 31.5-percent (72nd-percentile among qualified running backs) College Dominator Rating with 5.8 (64th-percentile) yards per carry. Evans showed above-average efficiency combined with elite production relative to his team's output.
The last box to check is receiving ability, and his check is written by a pen running low on ink. Evans accounted for 7.6-percent of his offense's targets, which is marginally above the mean, but he did so at a school that other programs pay to beat up. His competition for touches was never impressive. He did, however, turn his 28 junior year targets into five touchdowns. Scouts have noted that he's not a special route runner and his target share backs that up. The five scores are seemingly a product of his phenomenal athletic profile.
---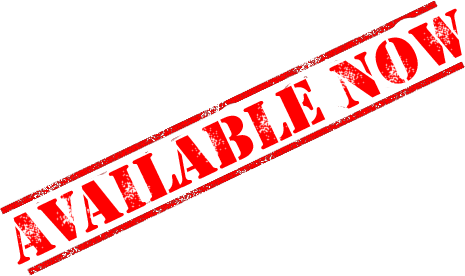 ---
Evans shares a similar profile to another undersized, athletic back, Darrell Henderson. The Rams backup may have come from a more highly-regarded school, but Evans tops him in athleticism. His 4.41 40-yard Dash is in the 96th-percentile, and even adjusted for size–Evans is a svelte 5-10 and 203 pounds–his 107.3 Speed Score ranks in the 86th-percentile. Most impressive might be his 125.4 Burst Score, inside the top 20-percent of players in the database.
Evans' college numbers weren't mind-blowing, but they were more than enough to push him into the conversation for best small-school back when paired with his athletic prowess. His kick return usage helps mask the dynamism he failed to show in the receiving game. It can also net him a role with his future team beyond one as a backup rusher. This would greatly improve his odds of sticking around until the circumstances arrive that net him a shot at starting.
If he can make strides in the receiving game, Evans has a real chance at being an all-around back for an NFL team and ascending to fantasy relevancy. If he doesn't, it will be hard for an undersized carry-first back to make waves as a fantasy player. Evans' draft slot will reveal a lot about how teams view his ability to become a three-down back.