UCLA's Joshua Kelley is an interesting running back prospect. He has dealt with many obstacles to get where he is now. Coming out of high school, he was only a 2-star recruit. Hence, he went to the University of California Davis, the only school that pursued him. He was there for two years before transferring to UCLA as a walk-on. After sitting his first year as a redshirt, he then became a favorite of new coach Chip Kelley who offered him a scholarship.
Kelley had a strong first season at UCLA, playing 11 games and rushing for 1,243 yards at 5.5 yards per carry. He had more rushing yards than he did at UC Davis in two years combined. He also scored 12 touchdowns and had 27 receptions. In 2019, he did not have as good of a season, but still rushed for over 1,000 yards. Though his reception total dipped down to 11. Overall, his college production is solid but not spectacular.
Kelley had a strong showing at the Senior Bowl and did not disappoint at the 2020 NFL Combine. He ran a 4.49 40-Yard Dash which is in the 80th-percentile among qualified running backs. At 5-11 and 212-pounds, he has the ideal running back frame for today's game. He's agile and strong. The only metric in which he scored below average was his 113.2 (23rd-percentile) Burst Score. This is a slight concern because there are only a handful of running backs who are not bursty and have found success in the NFL, such as Mark Ingram, Le'Veon Bell, Jamaal Charles and Ray Rice.
---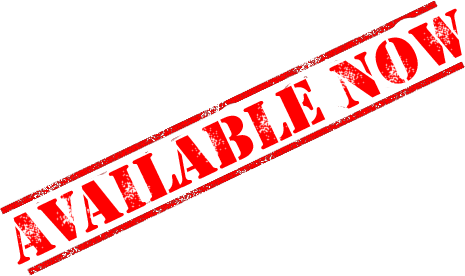 ---
Kelley's production yields a 33.2-percent (77th-percentile) College Dominator Rating, In addition, he has a 9.2-percent (69th-percentile) College Target Share. His most comparable player is Sony Michel. This may seem disappointing, but remember that Michel was a second-round talent drafted in the late first-round. He has not lived up to his draft capital but, to be fair, has only played two seasons. Although his numbers have been modest, they have been consistently productive. The biggest disappointment in Michel's case is his usage in the New England backfield. He was a prolific pass-catcher at Georgia, but the Patriots have elected to use him exclusively as a two-down back. Kelley needs to find a team that treats him like an every-down back because, like Michel, he has the size, production and versatility to be used in all phases.
Draft capital and landing spot is key for any running back and Kelley is no exception. If a team is enamored with his potential and he goes late on Day 2 or early on Day 3, then the future could be bright. However, if he slips to end of the draft, he would need to find a great landing spot like the Los Angeles Chargers. If either of those cases materialize, then Kelley would be a player to target in the mid-to-late third round of a dynasty rookie draft. If not, then he is nothing more than Dexter Williams.