This year's skill position class strengths lie in the wide receiver, running back, and quarterback positions, respectively. The tight end class is among the weakest we've seen in recent years based purely on prospect analysis and perceived NFL interest. That being said, there are still a couple incoming rookies that deserve a look and can certainly develop into productive assets for our dynasty teams. Cole Kmet is one of them.
Kmet is among the more highly-rated tight end prospects, exhibiting plus athleticism and having produced in a relevant college program at Notre Dame. His size brings up NFL comparisons such as Vance McDonald and Rob Gronkowski. At 6-4, 262-pounds, he has a clear path to a role as a blocking and receiving hybrid. Earning snaps at every juncture of the game is how tight ends break out. While his run-blocking isn't pristine yet, the tight end learning curve is well-documented. That's not something to knock him for too harshly.
---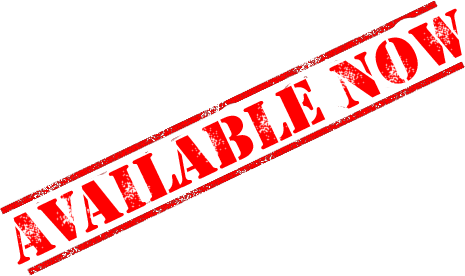 ---
While Kmet is not yet a complete blocker, his pass-catching ability should catch the eyes of NFL teams early. He has body control and a 10.08 (66th-percentile among qualified tight ends) Catch Radius. He can adjust to make a play if the ball is anywhere in his zip code. His workout metrics confirmed it all, with Kmet having a perfectly serviceable Combine. A 106.8 (83rd-percentile) Speed Score coupled with a 126.3 (88th-percentile) Burst Score and a 4.70 (73rd-percentile) 40-yard dash tells us everything we need to know about his potential in the middle of the field. He's not a Jason Witten-esque "catch and fall down" type. He can be seen powering through defenders and fighting through contact on a consistent clip.
Battling with Chase Claypool for targets, Kmet doesn't have the gaudy numbers of Brycen Hopkins or Adam Trautman. Besides a wrong choice of position designation, they essentially play the same position and Claypool is the better player. Tight ends without prolific college production don't always have trouble transitioning to the pros. George Kittle, Travis Kelce, and Kmet were all within 300 career yards of each other in college, so we don't key in on that too much. Kmet's contested catch ability and potential as an every down player are his top marks, and he's currently the odds-on favorite to be the first tight end drafted. We love draft capital. He makes perfect sense as a third round pick in dynasty rookie drafts.