On the surface, Javon Leake does not come off as a particularly intriguing prospect at the running back position. He peaked at 736 rushing yards and never led Maryland in carries during his three years as a Terrapin. Is there any merit to the buzz around him as a potential Day 3 pick in the NFL Draft?
Leake joined Maryland in 2017 but was buried on the depth chart for two seasons. Anthony McFarland and Ty Johnson were the two main reasons he never amassed a large share of his team's carries. Johnson went on to a role with the Detroit Lions as a sixth-round rookie while McFarland has drummed up some Day 3 interest of his own. Given the competition, there is a reasonable argument that Leake was destined to hold a low College Dominator. He never dipped below 7.2 (94th-percentile among qualified running backs) yards per carry, so he was making the most of what little work Maryland afforded him.
The problem with Leake is that most players in unique situations still have good comparables. The PlayerProfiler database runs deep enough that if a player is going to make an impact in the NFL, odds are someone who looks like them already exists. Using the Data Analysis Tool, none of Leake's five closest comps were ever sustained fantasy successes. Only two, Jonas Gray and Tre Madden, ever recorded a carry at the professional level.
Josh Jacobs is the only running back to post a top-24 fantasy season after failing to hit a 20.0-percent Dominator or 5.0-percent College Target Share. The biggest indicator that he would fire at the NFL level was his first-round draft capital. Leake is a coin-flip to even be drafted. The lack of any use in the receiving game is the back-breaker for his odds of hitting. He peaked at nine receptions and had a 3.5-percent (13th-percentile) College Target Share. This pigeon-holes him into a between-the-tackles job at the next level. He never beat out his peers for that role at the collegiate level.
---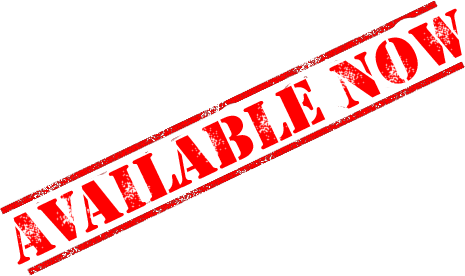 ---
Although Leake's straight-line speed was underwhelming, his high yards per carry mark and extensive use as a kick returner point to reasonable athletic prowess. His 804 kick return yards were fifth in the NCAA last season. He scored on three kickoffs during his time at Maryland. With a 120.3 (60th-percentile) Burst Score, his ability to hit top-speed was on full display as a return man.
Leake may have a role at the NFL level, but that role doesn't overlap with fantasy viability. Any team that drafts him will likely do so as a special teams player who can function as a third-string back if needed. Committee backs at the college level rarely turn into anything more at the professional level. Barring a meteoric rise up a team's draft board, the best part about Leake is that his last name perfectly alludes to all of the holes in his profile.