Devy League players have known of Jacob Eason since he threw his first touchdown in third grade, but most college football fans learned his name when he took the field at Georgia. Eason was a highly sought after 5-star recruit coming out of high school. It took him less than a game to earn the starting nod. He threw for 2,430 yards and 16 scores in 13 games (12 starts) as a true freshman. He wasn't particularly efficient though, completing 55.1-percent of his passes and averaging 6.6 yards per attempt. In his second season, Eason suffered a knee injury that sidelined him for most of the season. Once healthy, the Bulldogs chose to roll with Eason's backup, Jake Fromm, under center.
Eason chose to transfer to Washington and returned to the field in 2019. He posted better efficiency stats with 7.7 yards per attempt and a 64.2-percent completion rate. This jump in production combined with his pedigree has draft pundits speculating a team may take him as high as the end of the first round. He the physical attributes of a pro-style passer. At 6-6 and 231-pounds, he stands as tall as Ben Roethlisberger and packs as much weight as Jameis Winston. His 9 1/2-inch hands are nearly average for an NFL passer and he can put serious zip behind his passes with a 50 MPH (90th-percentile among qualified quarterbacks) Throw Velocity. If he showed up on a football field, scouts would instinctually put him under center even if he was hired as an usher.
---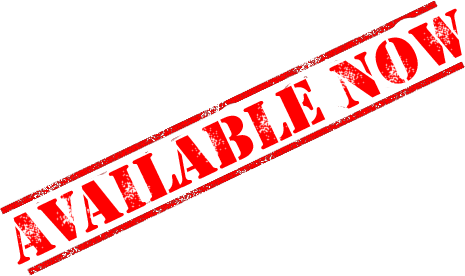 ---
The similarities between Eason and successful pro passers largely end there though. His 7.7 College YPA and 65.9 College QBR both come in below the 40th-percentile, and a peak of 3,132 passing yards makes his counting stats uninspiring. Because of his situation at Georgia, he's also a late-declare with two only two seasons of experience under his belt. A big critique of Eason by scouts is his inability to avoid defenders in the pocket. This ends with him taking sacks often. This makes sense when considering his 12.25 (5th-percentile) Agility Score and 103.1 (16th-percentile) Burst Score. A player like Josh Allen can leverage his elite athleticism to buy time while his receivers streak down the field. Eason doesn't have that to fall back on when defenses send pressure.
Eason also has no rushing upside. He ran a below-average 4.89 (44th-percentile) 40-Yard Dash and posted negative rushing yards in college because the NCAA counts yards lost due to sacks as negative rushes. Unless he turns into an efficient passer, Eason's NFL projection looks like Allen without wheels (ie. Christian Hackenberg). He is a stock image of a professional quarterback. He superficially looks the part but he's not the real deal, even if a team fires off a first-round selection on him.