This may come as a surprise, but DeVante Parker had his breakout last season, and everyone missed it.
His year-end stat do not leave that rainbows and butterflies feeling you would hope for. Instead, we are left with emptiness, wondering what on earth happened to this can't-miss prospect. He finished the season with a pedestrian stat-line of 57 receptions for 670 receiving yards and only one touchdown. Despite an impressive advanced stats, metrics, and analytics player profile, Parker has yet to fully deliver on the athletic promise that made him a first round pick by the Dolphins in the 2015 NFL Draft and a top-five rookie pick in subsequent dynasty drafts. Parker's third NFL season was marred by injuries, both to himself and the carousel of quarterbacks throwing footballs in his general vicinity. A closer look at his 2017 performance reveals the breakout season everyone's been waiting for actually happened, albeit in abbreviated form.
The Hidden Breakout
Upon closer inspection, he actually had a very strong start to the season, averaging 15.7 fantasy points over his first three games.

Then, he was sidelined with an ankle strain. He missed the majority of one game, three additional games, and was on the injury report for another five. A lot of the season was hobbled by an ankle injury. In games he played while on the injury report, he averaged 7.0 fantasy points per game – highly ineffective.

The third split of the season showed an average of  11.7 fantasy points per game. These were the next games Parker played healthy.

In summary, DeVante Parker actually did have a breakout season. When looking at his healthy games, he averaged 13.4 fantasy points per game, which would have put him in the high-end WR2 range.
Price
Given his not-so-obvious breakout last year, it is clear he is a prime buy-low candidate. I went to the Twitter-sphere to find out what price you will pay to acquire him.
Based on this, the price point for Parker is late first/early second. There isn't a single rookie in that range who is slated to have the opportunity Parker is lined up for. Therefore, I would have no issues paying this price.
2018 Outlook
Remember that one touchdown he scored as a 6-3 wide receiver with a 124.6 (70th-percentile) Burst Score? He pretty much came off the assembly line ready for end-zone duty, so his touchdown luck should shift this year.
---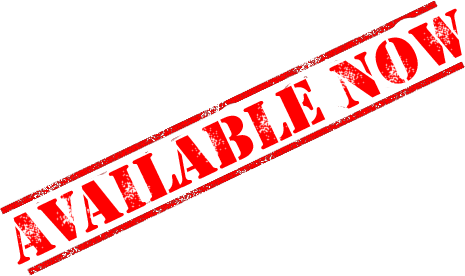 ---
With Jarvis Landry shipped out of town, replaced by a who's who of slot receivers in Danny Amendola and Albert Wilson, there should be plenty of opportunities for DeVante Parker to be the alpha dog in the Dolphins' offense and continue the breakout he began last season.
Most are projecting the Dolphins to be really bad this year, which should result in a lot of garbage time passing opportunities and a giant leap in production for Parker.