Former Texas Longhorn wide receiver Collin Johnson is 6-6, 222-pounds, and has a gait reminiscent of a longhorn bull at full gallop. There's a lot to like from the senior NFL Draft prospect, but his ceiling seems immovably capped. We'll dive into his advanced stats and metrics to get a better view of what awaits the big man from Texas in the NFL.
Johnson wasn't much of a standout receiver in his freshman year. This makes the progression from then until his junior season that much more pronounced. Remaining relatively injury free throughout that time period, he was able to increase his receiving output from 315 to 765 to his 985-yard zenith as a junior. His senior year was plagued by a hamstring injury, and his production dipped to 38 catches for 559 yards and three touchdowns in seven games. In hindsight, the decision to return for his senior season definitely cost him a few rounds of draft position.
Johnson took three years to break out at Texas, recording a 21.0 (45th-percentile among qualified wide receivers) Breakout Age. He didn't command a particularly heavy market share until his junior season and had a pedestrian 14.6 (48th-percentile) College YPR. Without athletic testing at the Combine, or a Pro Day to provide his full athletic profile, the positives surrounding him are limited.
---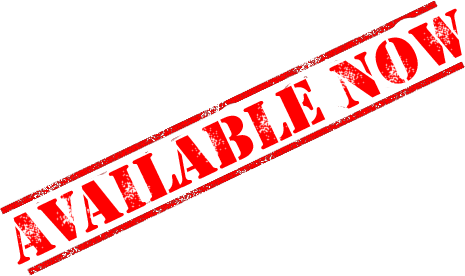 ---
From a stylistic perspective, Johnson doesn't necessarily offer everything one would expect from a receiver of his size. He's strong at the catch point, but not great beating press. He takes long strides, but doesn't have the acceleration or deep speed to threaten cornerbacks. Johnson's elite-level contested catch ability is bookended by his inability to create consistent separation. Major concerns exist for a prospect that profiles as an X receiver at the NFL level but will likely never be given the opportunity to be one.
Johnson's likelihood of reaching NFL superstardom isn't high based on what we saw from him in college. More likely, he finds his way onto a team as a depth piece with a chance to develop into a decent No. 3 or No. 4 receiver on a team moving forward. If he manages to stick on a roster. There isn't much fantasy value to mine here.