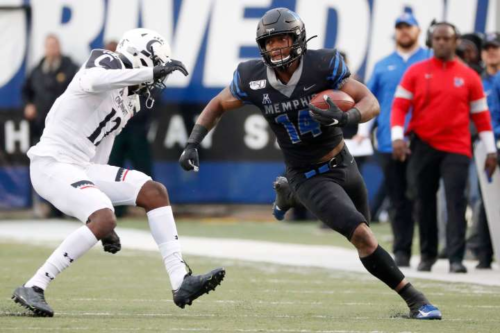 The history of position-switching receivers is littered with casualties from C.J. Prosise to Ty Montgomery. Going from a speedy route-runner who touches the ball 50 times a season to a back that gets punished between the tackles 200 times a season is a seismic shift in play style and bodily damage. Antonio Gibson looks to buck the trend of failed positions changes and become the next David Johnson.
Gibson's situation is still in limbo with him yet to officially make the switch to running back. However, he played running back at the Senior Bowl and was asked to work out as a running back at the Combine. There are a few key differences between Gibson and some of the other former receivers as well. He has never played running back in a full-time capacity, he's athletic even for wide receiver standards, and offers value as a running back, receiver, and kick returner.
Dating back to his high school days, Gibson was always used in the ground game despite exclusively playing receiver. He was a JUCO transfer to Memphis and didn't have a definite role until his second and final year in college. He only caught six passes in 2018, but he exploded in 2019, averaging 19.3 yards per reception on 38 catches. Not to be outdone by his receiving chops, Gibson's rushing efficiency was otherworldly. According to the Data Analysis Tool, his 11.2 (99th-percentile among qualified running backs) yards per carry are the second-most for a running back prospect in the database. He did this on 33 carries, but it's still a positive signal for his abilities as a runner.
---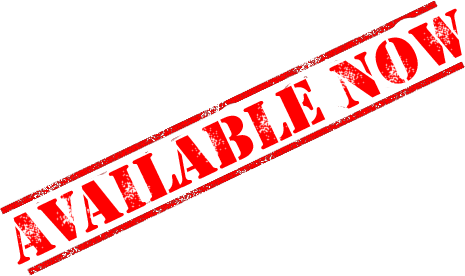 ---
The most carries Gibson ever saw in a single game was 11. To no one's surprise, he ran at 11.8 yards a clip en route to a 130-yard day. The reason he was able to consistently make big gains at a position he doesn't even play is obvious; his game-breaking speed. As a receiver, Gibson' 4.39 40-yard dash would have been fast. At running back, it's in the 98th-percentile. Despite playing wide receiver his whole life, Gibson is large, even for his running back. He's 6 feet flat and weighs 228-pounds. That gives him a 30.9 (67th-percentile) Body Mass Index and makes him one of the best size-adjusted running back prospects ever. His 118.5 (47th-percentile) Burst Score is perfectly acceptable.
Gibson's path to fantasy success isn't clear, but we know he's going to be efficient in every facet of the game he's used in. Even as a kick returner, Gibson melted faces. He was No. 12 in the NCAA at 28.0 yards per return. His success will come down to how creative the team that drafts him is. The 49ers were fine running the ball and leaning on their defense, but that didn't stop Kyle Shanahan from involving Deebo Samuel. The rookie receiver saw 14 carries and rushed for 159 yards. A smart NFL team will feature Gibson as a position-less weapon and let fantasy sites worry about what position he plays. Everything he's done indicates that, whatever position he plays, his ceiling is sky-high. The only problem now is getting him to one of the league's few intelligent teams.