The most well-known fact about Devin Duvernay is that he is fast. The former high school track star can blaze both on and off the football field. It was no surprise that he posted a spectacular 4.39 (95th-percentile among qualified wide receivers) 40-yard dash time at this year's NFL Combine. At 5-11 and 200-pounds, his 40-time netted a solid 104.7 (82nd-percentile) Speed Score that ranks among the top of this year's wide receiver class. His speed and athleticism is the defining trait that gives him a chance to succeed in the NFL.
Duvernay was among the top performers in the country last year in his senior season for the University of Texas. In 13 games, he posted 106 catches for 1,386 yards. The team also used him in the run and return game. He posted 24 yards and a touchdown on the ground, adding 205 yards on 10 kick returns. These translated to a 32.5-percent (59th-percentile) College Dominator Rating and 14.4 Dynamic Score on the Breakout Finder, which both ranked above average. The Longhorns wanted the ball in his hands.
One concern in Duvernay's profile is that he never broke out before that spectacular senior season. Although he was close to breaking out earlier in both his freshman and junior years. Despite a sophomore slump, he had already posted 1,082 yards and seven touchdowns prior to 2019, so he was at least seeing the field earlier in his college career. The 22.0 (17th-percentile) Breakout Age is still a concern. Still, with his raw athleticism, it is easy to see how he can still be productive at the next level.
---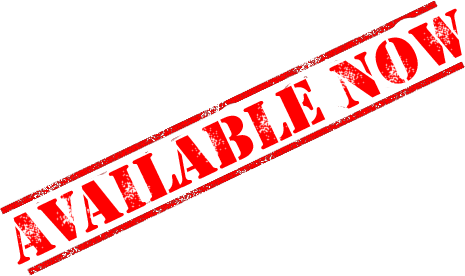 ---
The key for Duvernay, even more so than other prospects, will be to fall in the right landing spot. He does not project to be a true alpha or X-receiver that can win with volume alone. He will need to be in a dynamic offense with an above average quarterback that can get him in space with accurate short and intermediate targets, where he can use his speed to break game-changing plays. If he is miscast as a deep threat because of his speed, it would kill any week-to-week fantasy potential outside of deep best ball leagues.
Considering Duvernay's 13.1 (27th-percentile) college yards per reception and short, stout frame, his best case scenario comp in the NFL is Golden Tate. A player who also had a great 40-time at 4.42 and has consistently held a below average target depth in the NFL. Tate's fantasy success was unlocked by Detroit midway through his career, with greater volume and accurate short-range throws. Duvernay will have a similar impact and yards after the catch ability if given that opportunity. He is an interesting flier in the third round of a rookie draft, with a possibility to be worth a late second depending upon draft capital and landing spot.