Statistically speaking, Tyler Johnson is the most prolific wide receiver in the 2020 draft class. A 21-year-old senior from Minnesota, the 6-2, 206-pound Johnson brings a 57.2-percent (98th-percentile among qualified wide receivers) College Dominator Rating to the table. What separates his prospect profile from that of other past mega producers is his 19.0 (90th-percentile) Breakout Age. Among Power Five conference wide receivers, only D.J. Moore, Hakeem Nicks, Larry Fitzgerald, and Johnson paired a 50-plus-percent College Dominator with a Breakout Age of 19 or younger. Not only did Johnson put himself in rare air among his fellow wide receiver prospects. He did so tethered to bottom of the barrel quarterback play during three of his four seasons at Minnesota. 
Johnson is a fully developed player with no glaring weaknesses in his play. Entering his senior season, the most widespread criticism about his game was an excessive number of drops. Knowing he had to fix these issues, he only dropped six passes last year per Pro Football Focus. Competent quarterback play in 2019 helped him ease any concerns with his efficiency. He set career marks in Catch Rate, receptions, receiving yards, and touchdowns. That was with 19 fewer targets than the year prior, as well as a 3.3-percent dip in Target Share. Fellow Minnesota wide receiver Rashod Bateman's breakout was the main culprit for this slight volume decline in Johnson's senior season. On the bright side, the diminished target share didn't stop him from setting these career marks.
Despite Johnson checking all the pre-draft production boxes, it hasn't stopped the NFL scouting industrial complex from overlooking him. He didn't receive an invite to the Senior Bowl, instead having to settle for the East-West Shrine Game, which he ended up spurning. He then followed that up by choosing to skip out on athletic testing at the NFL Combine, only participating in drills. The Athletic's Dane Brugler, in response to an inquiry regarding leaving Johnson out of his top-100, noted that he had yet to talk to an NFL scout who had him as anything more than a mid-round player at best. In short, he has not had a good pre-draft season, no matter how one looks at it.
---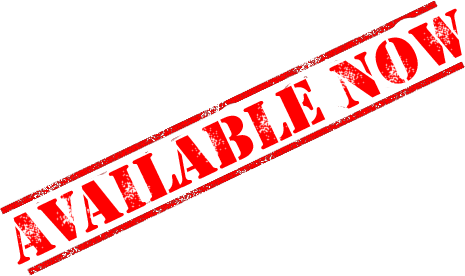 ---
Seemingly headed towards a Round 3-5 selection in the 2020 NFL Draft, Johnson's ability to be an immediate fantasy producer is hindered. Though it's important not to overrate draft capital, it remains a predictive indicator of a prospect's chance at being awarded playing time. Because of the uncertainty surrounding Johnson's draft stock, his dynasty stock is up in the air. It's not easy to pinpoint an ideal landing spot, but the Green Bay Packers, Buffalo Bills, and Oakland Raiders are among teams which have gone public with their aspirations to add talent at wide receiver in the upcoming draft.
Should Johnson land in a favorable situation tethered to an above-average quarterback, he makes for an appealing late-second round selection in dynasty rookie drafts.