Eno Benjamin began the predraft process raising critics' eyebrows after weighing less than 200-pounds at the Senior Bowl. Much of Benjamin's appeal as a prospect rested on him tipping the scales over 200-pounds. Dating back to 2013, almost 90-percent of running backs who finished as a Top 24 running back or better in Fantasy Points Per Game weighed more than 200-pounds. After the Senior Bowl, he appeared to be a long shot for relevant fantasy production. Thankfully, concerns with his profile were allayed at the NFL Combine. Only a mere month after the Senior Bowl, Benjamin packed on 12-pounds and tipped the scales at 207-pounds in Indianapolis.
The rapid weight gain wasn't the only thing that fans of the former Arizona State Sun Devil celebrated at the NFL Combine. Benjamin, who participated in every drill, showcased a near-elite level Burst Score of 127.3, 87th-percentile among qualified running backs. He also posted an above-average 11.22 (71st-percentile) Agility Score. His 4.57 (56th-percentile) 40-yard dash resulted in a below-average 94.9 (44th-percentile) Speed Score of 94.9, and his lackluster twelve reps (4th-percentile) on the bench press contributed to his 105.6 (33rd-percentile) SPARQ-x score. Still, he did more than enough to show that he has the athleticism to exceed at the NFL level.
---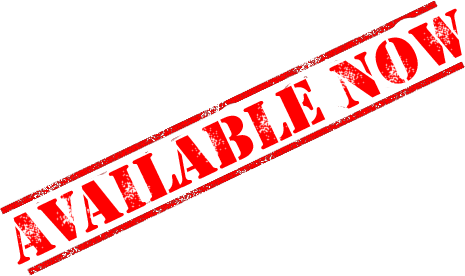 ---
The most impressive part of Benjamin' profile is his college production. He was a bellcow for the Sun Devils as a true sophomore, breaking out for over 1,900 yards from scrimmage and 18 touchdowns. While he failed to meet that production in 2019, he remained a focal point of the offense. He amassed a 37.4-percent (85th-percentile) College Dominator, including a 14.4-percent (92nd-percentile) College Target Share.
With a bellcow resume on his profile, Benjamin is a satellite back-plus fantasy running back that can provide sneaky fantasy value. Add in his freshman season special teams contributions, and we have a versatile college producer who has proven that he can do it all on the field. With comparable players such as Duke Johnson and Aaron Jones, he will just need opportunity to see the field. Once he gets that chance, he will excel as a pass-catching threat out of the backfield.