Jauan Jennings has many key traits we look for in NFL prospects. At 6-3 and 215-pounds, he has the ideal size for a primary receiver at the NFL level. He broke out at an early age by posting 40 receptions for 580 yards and seven touchdowns in his sophomore year. Jennings was destined to be a future college star, but his 2017 season was cut short when he was injured with a dislocated wrist in the first game of the season. He got back on track in 2019 by posting final season numbers of 59 receptions for 969 yards and eight touchdowns on a 24.4-percent Target Share. He had a solid 37.9-percent College Dominator Rating, ranking in the 76th-percentile among qualified wide receivers.
His profile looked great across the board until his athleticism testing came back from the Combine. He posted a well below average 4.72 (6th-percentile) 40-yard dash time, translating to an 89.0 (33rd-percentile) Speed Score. He will be a below average athlete in the NFL. If he is to succeed and become a fantasy asset, he will have to do so despite his subpar athleticism.
---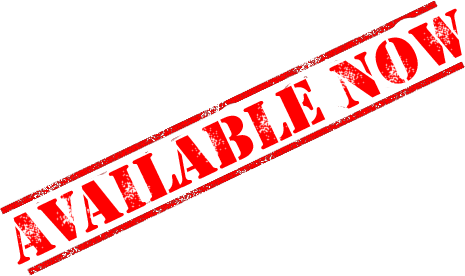 ---
Jennings made his living in college with his tackle-breaking ability. He would often have three or even four defenders bounce off him on his way to the end zone. This is an unusual skill set for a large receiver that would be easy to discount in a lesser conference. He will not be Marshawn Lynch in the NFL, but the fact that he was able to have that success in the SEC gives him a chance to translate that ability to the next level.
Jennings is nowhere near a lock, but he at least has a chance given his good college production at a high competition level and 19.2 (87th-percentile) Breakout Age. He is an over-sized possession receiver that should work from the slot. The absolute best-case scenario is that he can soak up targets in that role similarly to Keenan Allen. Due to his archetype's reliance on volume, draft capital will be a key checkpoint of his early fantasy value. Unless he goes higher than expected in the draft, he's a prospect to leave on waivers after the rookie draft and monitor to see if he can carve out a role in training camp or moving forward.