In the spirit of transparency, I've always thought Derrick Henry was overvalued. But after the 2017 season, I was willing to admit that DeMarco Murray's job was about to be bequeathed to Henry, ending my days as a Derrick Henry Denier. Now, Murray is gone, which opens up a new critique. After reviewing the advanced stats and metrics, is Derrick Henry overrated?
Henry rising
Henry ran for 3.8 yards per carry vs base fronts (No. 30 among ) mirroring Murray's 3.8 (No. 30) but Henry's 1.81 Yards Created Per Carry (No. 9) illuminated this superior rushing ability at this point their respective careers. Murray would have been relegated to a passing role and compliment to Henry and had he stayed with the team as Henry continued to siphon touches and fantasy points. Henry would have likely pushed Murray for targets just by virtue of being on the field more. Murray or no Murray, 2018 was setting up to be the Henry show.
Opportunity at what cost?
Murray was recently released, the Titans Depth Chart features David Fluellen and Khalfani Muhammad. They have combined for four career carries. The Titans will be looking to free agency and/or the draft for depth and likely for a target magnet satellite back such as Justin Jackson or Nyheim Hines. Often used on RotoUnderworld Radio, the term Tre Mason'ed refers to a running back who many expected to become the team's bell cow, only to be fully usurped by an elite back in the NFL Draft. Kenyan Drake as a leading candidate to be Tre Mason'ed and is currently one of the most overrated running backs in fantasy football. Henry just threw his name into the mix.
The #Saints targeted their RBs (163) nearly three times as often as the #Titans (59).

— Pat Thorman (@Pat_Thorman) February 24, 2018
What it all means
Murray was an obstacle for Henry to plow through like any corner or safety but this draft class could provide real competition for Henry even in the mid rounds. Henry likely gained opportunities in the short term. Murray left Tennessee and took 184 carries and 47 targets with him. But now Tennessee has the chance to bring in real competition for Henry from a running back class will change the landscape of PlayerProfiler's Dynasty Rankings.
---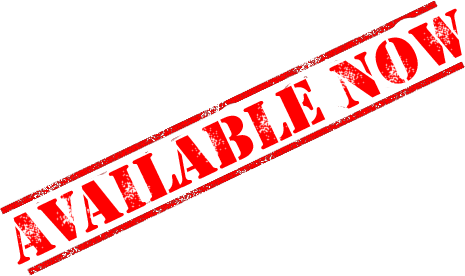 ---
Dynasty players will see this as Tennessee anointing Henry their workhorse running back and will be buying him as such. However, Henry contributes very little to the passing game, evidenced by his 28 total receptions, including his college career. Releasing Murray opened up Henry to getting partially Tre Mason'ed by a more versatile satellite back just as he's hitting peak-value in fantasy football dynasty leagues. In today's NFL, which targets running backs more than ever, you cannot be a top PPR back in the absence of a significant target share.
The time to sell Derrick Henry is now.