DeMarco Murray has always been a solid fantasy option at running back when healthy, and now has quite possibly the best setup for fantasy success of his career. Marcus Mariota's mobility and overall efficiency, an offensive line that ranked eight in the league in run blocking efficiency last season, and a bevy of offensive weapons should help Murray at least repeat his production from 2016.
However, DeMarco Murray is currently being drafted behind Devonta Freeman, Jordan Howard, and Jay Ajayi in most redraft leagues, which is quite perplexing. Murray outscored each of those running backs in fantasy points per game last season (18.4) while receiving a 73.9-percent (No. 6) Opportunity Share. He also ranked third in carries, sixth in red zone carries, and eighth amongst running backs with 67 targets.
One possible reason for DeMarco Murray's depressed ADP is the presence of second-year running back Derrick Henry. While we love Henry's potential, as he posted a 116.3 (97th-percentile) Speed Score and a 127.9 (88th-percentile) Burst Score, he only posted a 3.8-percent (13th-percentile) College Target Share, and was only targeted 15 times in 2016. While the Titans could find themselves in plenty of shootouts in 2017, in passing situations, Murray will be on the field, not Henry.
Sure, Derrick Henry would be a top-five fantasy running back if DeMarco Murray were to go down, which brings us to the next perceived concern: Murray's injury history and advanced age. Often in fantasy football analysis, if a player is hurt early in his career, the injury-prone label becomes difficult to shed. Murray missed 6 games in 2012 due to a foot sprain, and 2 games in 2013 because of a knee sprain, and all anyone could talk about when discussing DeMarco Murray was how he was basically a lock to get injured. Lo and behold, Murray has missed exactly 2 games since the beginning of the 2014 season.
Regarding DeMarco Murray's age and workload; it feels like Murray has been around forever, yet 2017 will only be Murray's 7th year in the NFL, and he won't turn 30 until February of 2018. Additionally, Murray only has 1,688 career touches, has only received more than 200 carries on three occasions, and only received more than 300 carries on one occasion, his career year in Dallas in 2014. Although he basically carried the Cowboy's offense that year, this is not a back that has been run into the ground over the course of his career.
---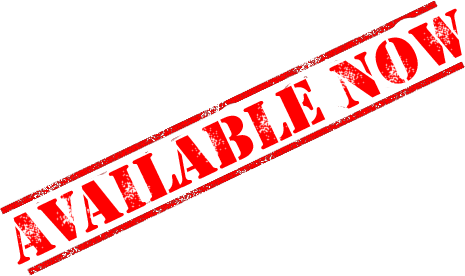 ---
One more theory regarding DeMarco Murray's ADP is the fact that he could be seen by most as a "boring veteran," as everyone seems to gravitate toward the shiny new toy when it comes to fantasy football. Devonta Freeman, Jordan Howard, and Jay Ajayi are younger, flashier, and don't have the perceived negatives associated with Murray simply because they haven't played long enough to run into much adversity. However, Murray plays in the best offense amongst Freeman, Howard, and Ajayi, will catch more passes than any of them, and has the most extensive track record of success.
With a late-second, early-third round ADP, DeMarco Murray is a nice value in seasonal leagues once again in 2017.