Pegged as a 2-star recruit coming out of high school, Darnell Mooney joined Tulane on their final scholarship in 2016. Hyper-productive during his college career, Mooney started 41 straight games for Tulane. However, entering the draft with a slight build, he remains more of a sleeper in this year's class.
Looking at Mooney's prospect profile, he contributed three straight seasons of at least 34 catches and 599 yards. His peak came in 2018, when he notched 48 catches for 993 yards and five scores. More impressively, he posted these stats while playing on one of the run-heaviest teams in college football. In 2019 alone, Tulane passed on only 37.9-percent of their plays, which ranked 119 out of 130 in college football.
Still, Mooney's college production earned him a trip to the NFL Scouting Combine, where he impressed. He checked in at just 5-10, 176-pounds, but he ran a 4.38 (96th-percentile among qualified wide receivers) 40-yard dash. While the slight frame only gives him a 91.7 (42nd-percentile) Speed Score, the raw speed itself remains a coveted asset in the NFL. More importantly, this athleticism matched up with Mooney's production profile. An early producer with an 18.9 (92nd-percentile) Breakout Age, he posted 17.8 (85th-percentile) College YPR and a 36.5-percent (73rd-percentile) College Dominator Rating. Showing deep threat ability throughout his time at Tulane, his athleticism mirrored this skill set.
---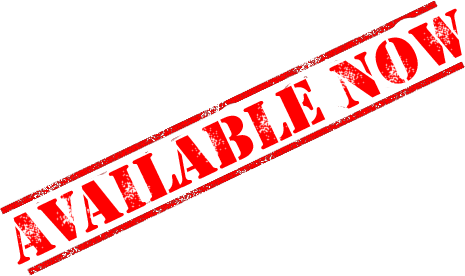 ---
Interestingly, Mooney's top comparable player remains Paul Richardson. Very slight himself, Richardson's top season came in 2015 with the Seattle Seahawks. He notched 703 yards that season, but has otherwise missed at least one game in every year of his career. A few other comparable players on Mooney's profile include T.Y. Hilton, DeSean Jackson, and KD Cannon. In sum, he looks like an undersized, deep threat at the NFL level.
While Mooney's profile leads to a few intriguing player comparisons, draft capital remains his largest obstacle. Most peg him as a Day 3 pick, likely putting him closer to Cannon, rather than Jackson or Hilton on the comparison scale. However, NFL teams chase speed and covet vertical elements in their offense. Even with an early Day 3 investment from a team, he would become a major sleeper in fantasy football.