The New England Patriots traveled to Kansas City this past Monday night, and did so without quarterback Cam Newton. That's a tough spot for coach Bill Belichick, having to rely on Brian Hoyer and Jarrett Stidham. The Patriots were also without lead back Sony Michel. Fortunately for Belichick, there was another young back that so happened to return from injured reserve.
Damien Harris made his first appearance of the year on Monday night and played well; leading the backfield with 17 carries for 100 yards at 5.9 yards per carry. However, his long run was a 41-yarder and he never found the end zone. Despite that, he was far more effective than teammate Rex Burkhead, who had 11 carries for 45 yards. With Sony Michel now placed on injured reserve, the time is now for Harris.
The Omen
At 5-10 and 216-pounds, Damien Harris shows quickness. He posted above average marks in Speed Score and Burst Score, with a 4.57 40-Yard Dash that ranks in the 56th-percentile among qualified running backs. In his first game of 2020, he showed much of what he did in college; running well on the ground but not being used in the passing game. James White drew the bulk of the targets at the position, catching seven of his eight targets for 38 yards.
With Sony Michel out for the foreseeable future due to a quad injury, Harris becomes a focal point of the New England ground attack. Rex Burkhead will see a decline in snaps, but White will be the metaphorical jam to Harris' peanut butter. Once Cam Newton returns, the offense will become more productive. This is a boon for Harris, who can take some of those goal line carries.
Receptions Matter
The concern with the second year back is clear and obvious. The lack of receptions throughout Damien Harris' collegiate career, and again Monday night, give some credence to the skeptics. Not to mention James White has held the receiving duties in New England for some time now, casting doubt on Harris' upside. However, another 100-yard game with an added touchdown or two would prove him worthy of starting. Also, he can catch.
---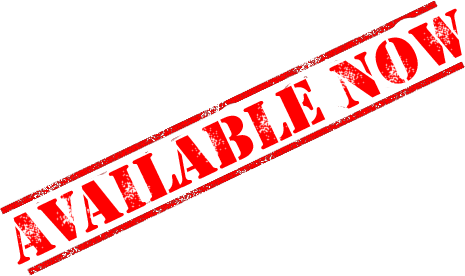 ---
In 2018, Harris caught 22 passes on 23 targets for 204 yards at 9.2 yards per reception. Yes, he had a 5.3-percent (27th-percentile) College Target Share, but he did share the backfield with Josh Jacobs during that 2018 season. Jacobs himself had 20 receptions for 247 yards that year. The floor with Harris will be solid, and the touchdowns will come. Adding a few receptions per game isn't out of the question, and would be a boon for the back and those who roster him.
Conclusion
In a season full of injuries and COVID-related problems, it's nice to know there are talented players out there waiting for their opportunity. Injuries are never good, but bred from them is opportunity; which is ultimately the end game. Whether stashed on a taxi squad or picked up from a waiver wire, Harris will help teams through this tumultuous season, and may even help led some to championship glory.