Height

6' 6"

Weight

274 lbs

Arm Length

36 1/4"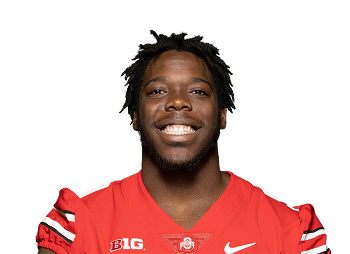 Draft Pick

3.12

2023

College

Ohio State

Age

21.8
Workout Metrics
40-Yard Dash
Speed Score
Burst Score
Agility Score
Bench Press
Zach Harrison Athleticism
Player Popularity Index (PPI) ranks PlayerProfiler page views over the last 30 days. For example, the No. 1 PPI player page is the most frequently visited page in recent weeks.
News & Advice
Get Zach Harrison news, rankings updates and draft pick advice, straight to your inbox!