If there is one position in the NFL for which a lack of production at the college level does not immediately send out danger signs, it would be the tight end spot. There have been many instances over the years of players who played hardly a down of college football, or not a single one in some cases, that have gone on to be dominant performers at the NFL level. Antonio Gates is one such example. The fact that Stephen Sullivan did not put up gaudy numbers at LSU should not immediately mark him as one set to fail at the next level. Especially when one considers his athletic profile.
Sullivan spent the first two seasons of his time with the Tigers as a wide receiver. Not one that saw his number called too often, it should be stressed. He commanded a 9.3-percent Target Share in both 2017 and 2018, catching 34 of his 64 targets for 582 yards with three touchdowns. He then made the switch to tight end before the 2019 season, and boy did this move impact his production. Not in a good way, it must be stressed, but it certainly did impact it. He played in six games during LSU's national championship-winning campaign. In those games, he saw a total of 14 targets, 85.7-percent of which he caught. His final season line was 12 receptions for 130 yards. He commanded a mere 2.5-percent of the LSU targets.
---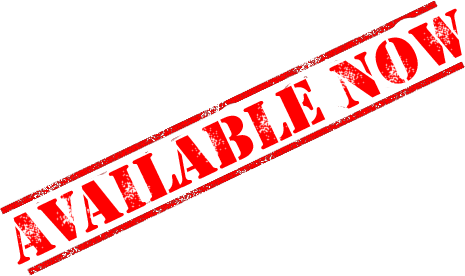 ---
Sullivan was still invited to the NFL Scouting Combine despite his low offensive output. What he then proceeded to do in Indianapolis made the scouting world stand up and take notice. He ran a 4.66 40-yard dash, good for the 82nd-percentile among tight ends. Albert Okwuegbunam was the only tight end to post a faster time in 2020, but Sullivan wasn't done there. He also had the second-highest Vertical Jump at 36.5-inches and the second-longest Broad Jump at 123-inches. These helped him establish a 125.4 (86th-percentile) Burst Score.
Sullivan's lack of college production allied to an excellent athletic profile does make it difficult to find encouraging comps using our Data Analysis Tool. Jared Cook is his Best Comparable Player. That's not a terrible comparison. Cook has been a frustrating figure throughout his NFL career, but he has on occasion put it all together and delivered in both reality and fantasy. After Cook, Sullivan's closest comps are NFL luminaries like Brandon Barnes and David Wells. Yeah, me neither.
It is more likely than not that Sullivan will have to wait to be drafted in the NFL Draft. He is certainly more athletic than some of the other leading members of this draft class, but he has played tight end for one year and was hardly a full-time player in that year. There is much he still has to learn about the position. As such, he's not a player that I would advise aggressively targeting in rookie drafts. What we do have in Sullivan is a player to watch for in his first seasons in the NFL. If he lands on a team with an established tight end and is able to pick up the occasional snap here and there, he can be a player to trade for before he hits free agency. Then, when he has a chance on his own, you'll be the big winner.
The production isn't there for Sullivan, but sometimes you can place a bet on talent and athleticism, and sometimes you win those bets. This could be one such time.