Anand Nanduri
NFL Salary Cap and Contracts Analyst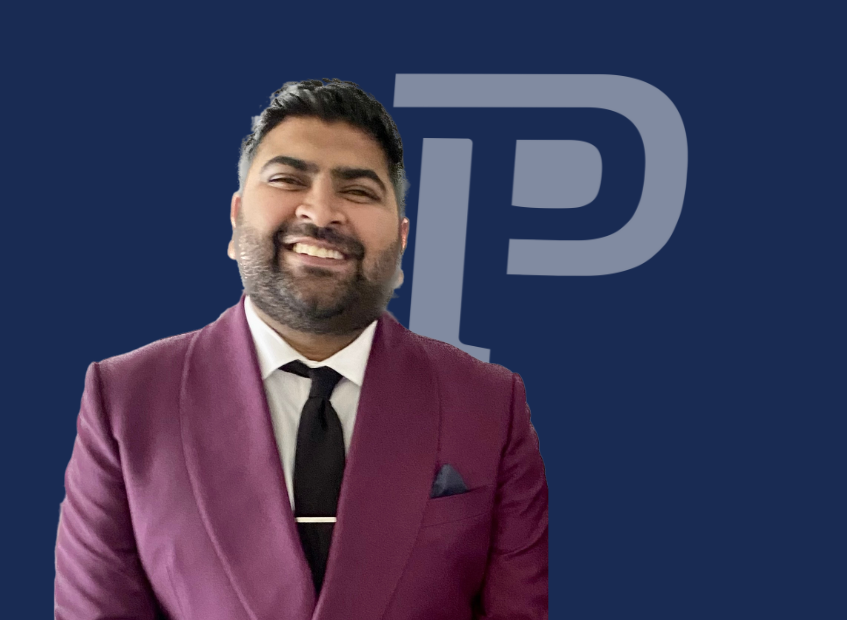 Anand Nanduri is an NFL Analyst and former salary cap expert for the NFL. While his expertise is in the financial side of football operations, he has a passion for the draft and the game itself. He also has extensive experience in the world of sports gambling, and occasionally offers his knowledge about musings in that field. He has been a lifelong football fan. The results of Rams and Buckeyes games have way too much control over his emotions on Saturdays and Sundays. You can find him talking with the Podfather on their show the Decision Point. On the Decision Point Anand and Matt talk about all things GM and contracts related. As an avid football fan, you can find him talking about (mostly) football-related things on Twitter @NanduriNFL.
He is a die-hard Ohio State Buckeyes and Los Angeles Rams fan. The results of Buckeyes and Rams games often influence his mood far too much on Saturdays and Sundays. Anand's first appearance for
RotoUnderworld
was actually a guest spot on Code Breaker in March 2021. His expertise as an NFL Analyst in contract structure, player/agent/team negotiations, and player markets in general has allowed him to analyze moves in a unique way that impacts fantasy football.