YouTube Channel Manager
Expired
Posted on October 16, 2021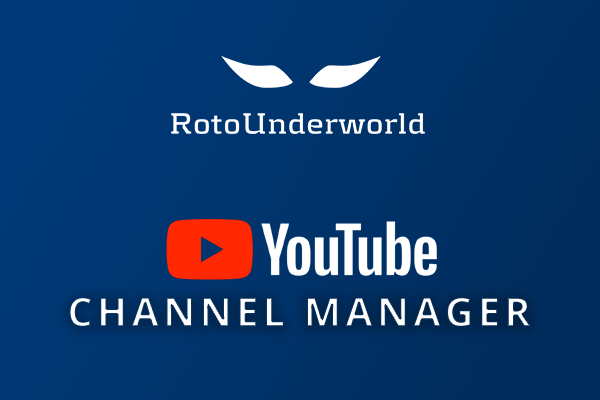 PlayerProfiler is looking for a sports stats and data enthusiast with YouTube channel management experience. This part-time role offers industry-competitive hourly compensation and requires a 10-15 hours per week commitment.
Our YouTube Channel Manager will focus on optimizing PlayerProfiler's YouTube user experience and providing executive summaries including key channel performance indicators. You will be the signature voice crafting plans and strategies to maximize channel engagement and help drive PlayerProfiler innovation and growth within the YouTube ecosystem.
Responsibilities
Manage all YouTube content publishing: video clips, shorts, and streams.
Strategize content engagement models, discoverability and amplification strategies.
Audit, report, and evaluate historical and ongoing YouTube content mix and performance.
Implement, track and evaluate advertising campaigns.
Create thumbnail graphics that maximize engagement while accurately representing the content.
Coordinate the logistical video elements from card creation to playlist selection to tagging.