Olamide Zaccheaus is not a well-known name to fantasy football gamers, even across dynasty leagues, but he should be. The 5-8, 188-pound former undrafted free agent has a profile worth diving into based on his college career alone. 
Collegiate Profile
Olamide Zaccheaus was a star for the Virginia Cavaliers. He became the school's all-time leader in receptions, placing second all-time for yards and touchdowns. During his senior season, he amassed over 1,000 yards and nine touchdowns while posting a 76-percent Catch Rate. He played all over the field at Virginia, including out of the backfield. He rushed for 551 yards and nine touchdowns during his collegiate career, averaging 6.9 yards per carry.  
---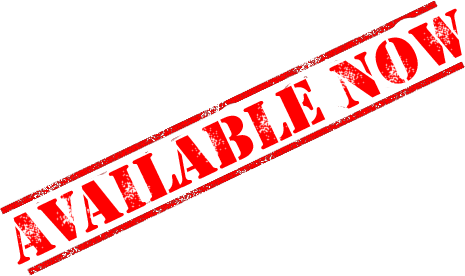 ---
Despite owning a high Dynamic Score on the Breakout Finder app, Zaccheaus' Breakout Rating ranks outside the top 20 in the 2019 wide receiver class, though his 0.0 Teammate Score must be taken into account. The lack of talent around him at Virginia is astounding, yet he produced. This implies he was the focal point of both his offense and opposing defenses, making the production even more impressive.

Measurables
A first glance at Olamide Zaccheaus' workout metrics won't overimpress. His 40-yard Dash, Burst Score and Agility Score were a tick above average. Though his 82.4 (16th-percentile among qualified wide receivers) Speed Score underwhelmed, as did his 11.4 (90th-percentile) college yards per reception. He played little in 2019, appearing in three games and catching three of four targets. Although one reception did flash his potential; a 93 yard touchdown- the first of his NFL career.
A closer look at Zaccheaus' profile reveals a 36.5-percent (72nd-percentile) College Dominator Rating, 19.1 (87th-percentile) Breakout Age and a 34.1-percent (94th-percentile) College Target Share. His Best Comparable Player is Jamison Crowder, a fourth-round pick out of Duke who opened eyes in 2019 with a productive season. The low Target Distance can be explained away by the lack of talent around him at Virginia. Also working in his favor is that he will only be 23 years old when the 2020 season begins.

Supporting Cast
The Falcons have Julio Jones and Calvin Ridley at wide receiver; behind the pair there is a lack of playmakers. They signed first-round bust Laquon Treadwell in free agency and spent no draft picks on the position. This is a sign of faith in the current group of wideouts on the roster, and creates an opportunity for Olamide Zaccheaus to burst into fantasy relevance. Treadwell may be capable of filling in if Ridley suffers an injury, but only one receiver on the roster can compliment the starting duo.
---
---
Zaccheaus is the slot receiver the Falcons need alongside the top two wideouts. With Matt Ryan throwing the ball, target depth will no longer be a concern, evidenced by that spectacular 93-yard touchdown against Carolina last season.
Conclusion
For the time being, Olamide Zaccheaus is being overlooked, going undrafted across dynasty leagues and wasting away on the waiver wire. Now is the time to strike.