PlayerProfiler.com provides a distilled snapshot on current NFL position players featuring only the advanced stats and metrics that help predict performance.
PlayerProfiler.com leverages data analytics and statistical modeling to distill a wide range of opportunity, productivity, and efficiency-related information into a single, mobile-optimized player snapshot. Featured PlayerProfiler.com data points include: College Dominator Rating, Breakout Age, Speed Score, Catch Radius, Sparq Score, Offensive Line Efficiency, Deep Ball Completion Percentage, Evaded Tackles, Production Premium, and Contested Catch Conversion Rate.
PlayerProfiler.com is the most effective online tool for quickly looking up players, and then intuitively evaluating past performance as well as forecasting future production.  The site helps sports fans, fantasy football enthusiasts, team personnel, and sports media members make faster, more informed player assessments, talent evaluations, and roster decisions.
RotoUnderworld Game Analyst Team
Craig Wambold
Game Analyst graduated from the University of Wisconsin-Milwaukee in 2009 with a Bachelor of Arts degree in History, Economics and Geography.
Craig won $10,000 by sinking a half-court shot during a Milwaukee Bucks game.  Since coming to RotoUnderworld in 2015, Craig's responsibilities have included injury and depth chart tracking.  Craig owns his own window washing and janitorial company. He took is over from his father, Jim, who started it with Craig's mom in 1985.  Follow him on Twitter: @CraigWambold
—
Casey Blum
Game Analyst and former defensive end for Tulane University Green Wave
Case is currently a CPA for a public accounting firm in the San Francisco Bay Area.  He runs a college football scouting company Top Pick Scouting, follow him on twitter
@toppickscouting
.
—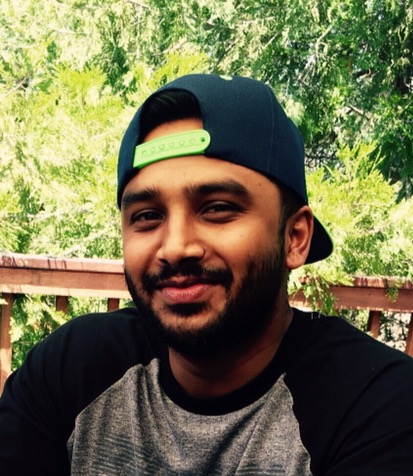 Sahil Mehta
Web developer by day, Game Analyst and waiver wire fiend by night.
As an analyst for RotoUnderworld, Sahil has made great strides in showing a passion for learning the game of football, especially from a scouting perspective. The detail-oriented approach of tracking on-field metrics helps better drive player predictions and brings focus to league winning strategy and advice. His most recent accomplishment was creating a voice-enabled skill for Amazon's Alexa platform called FantasyMetrix, which queries past and present metrics of NFL players using the Yahoo Fantasy Sports API.
—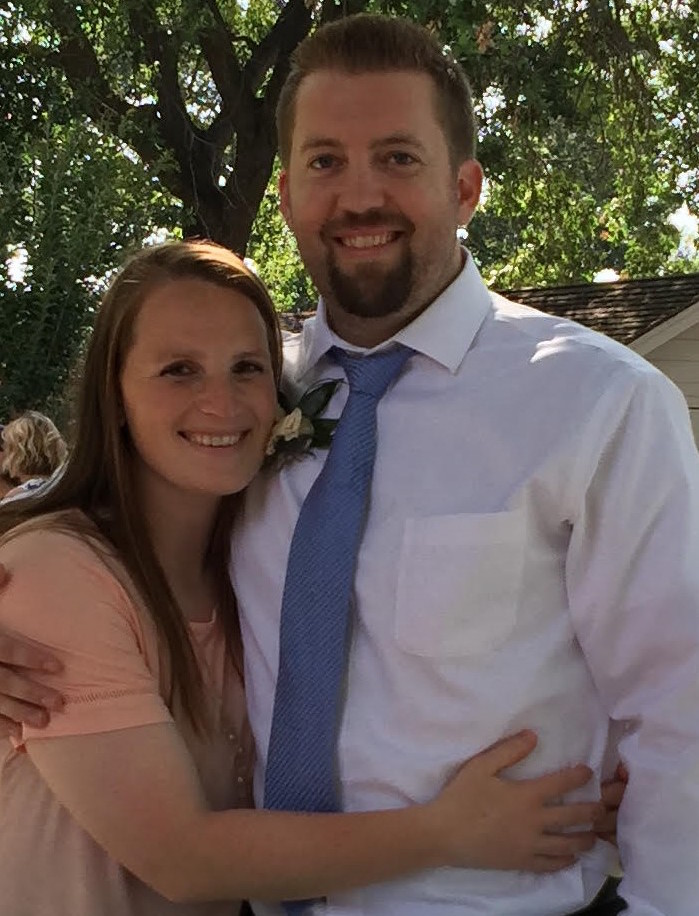 Jordan Scott
Game Analyst and former University of New Mexico Lobos punter 2006-2007.
Jordan was an all conference selection in '07, and his punting unit lead the country in fair catches (41), also in '07.  He has been involved coaching football since 2008, with a special teams focus at the high school level and head coaching experience at the Jr. High level.  Currently works in sales for a San Francisco Bay Area security company.  He provides individual coaching for area high school kickers and punters, through Jordan Scott Kicking.  Follow him on Twitter: 
@JordanScottKick
 and 
LinkedIn
.
—
Eric McClung
Game Analyst, Head DFS Sleuth, Vying for Attention
Eric has been writing about fantasy football both since 2008 for sites like KFFL, RotoExperts, Scout, and Fantasy Alarm. He's also been published in several fantasy football magazines, in addition to making appearances on radio, podcasts, and the FNTSY Sports Network over the years. Eric has been profiled by the Fantasy Sports Writers Association and won an FSWA award back in 2013. Now with RotoUnderworld, Eric is still writing while also contributing as a member of the Game Analyst Team. Follow him on Twitter:
@ericmcclung
.
—
Mitch Sella
Game Analyst and DFS Chalk Talker
Mitchell Sella played guard and tackle for five years in both middle and high school football and continued his relationship with the sport by dabbling in both season long fantasy football and DFS. He is currently studying mechanical engineering at the University of Wisconsin and spends his time working on the school's Formula car. Follow him on Twitter
@mitchellsella
.