Ross Young
Fantasy Football Content Producer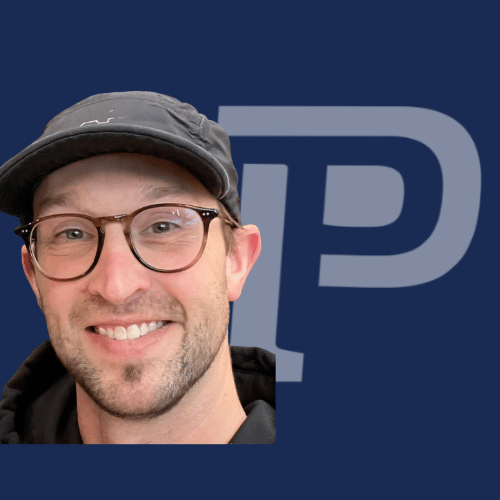 Ross has been a passionate fantasy football enthusiast since 98 where Randy Moss forever changed the fantasy game for him as a Minnesota Vikings fanatic from birth. After growing up in an ultra competitive sports family, Ross quickly grew into playing Fantasy Football leagues with Friends where data, research and analysis could quickly give him an edge.
Fast forward 20 years and Ross stays dedicated to playing fantasy football with the brightest managers in the game and plays every format with a heavier focus on Dynasty and Best Ball.
With a background in Corporate Financial Planning at some of the biggest companies in the world, he is excited to bring a new passion to the team with a focus on strategic thinking being the #1 differentiator fantasy players need to find their edge.