Working everyday to better the lives of others.

Working everyday to better the lives of others.
The Austin Ekeler Foundation and RotoUnderworld are partnering together this NFL season. Watching Austin's rise, from undrafted to starting running back in one of the NFL's most exciting offenses, is evidence of his 100th percentile work ethic and belief in himself. Check out his PlayerProfiler page, and you can immediately see why we knew Austin would succeed in the NFL. This collaboration is the ultimate win-win, as we are able to work with a player you all know and have drafted in fantasy football, while also raising money for youth football programs.
Your donation goes to support youth football programs in areas where they cannot afford the proper equipment. After school football programs have an extremely positive impact on so many, Austin included. Please join us in supporting a cause that both Austin Ekeler and the entire RotoUnderworld team is passionate about.
Need an extra boost to donate? Check out Austin's video.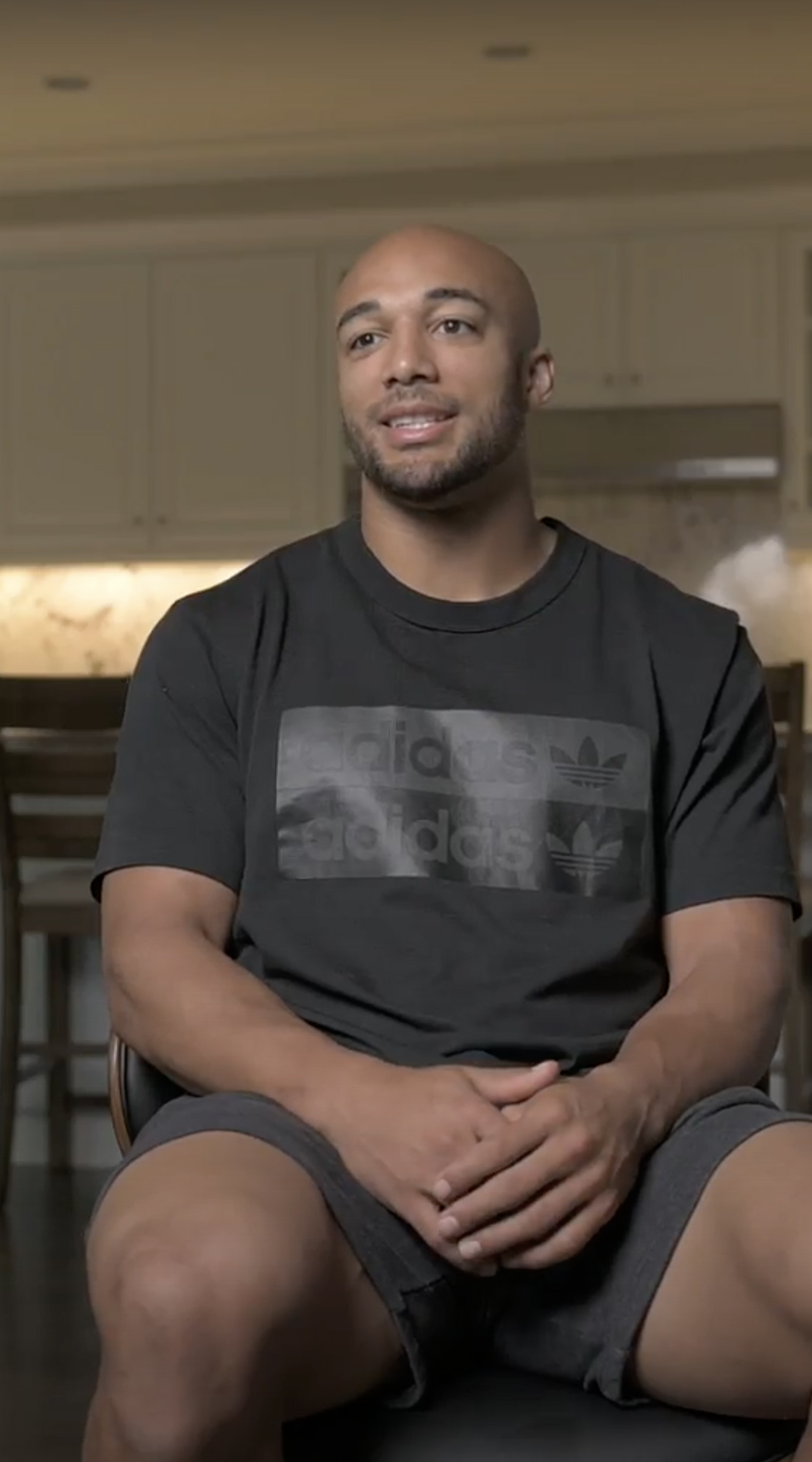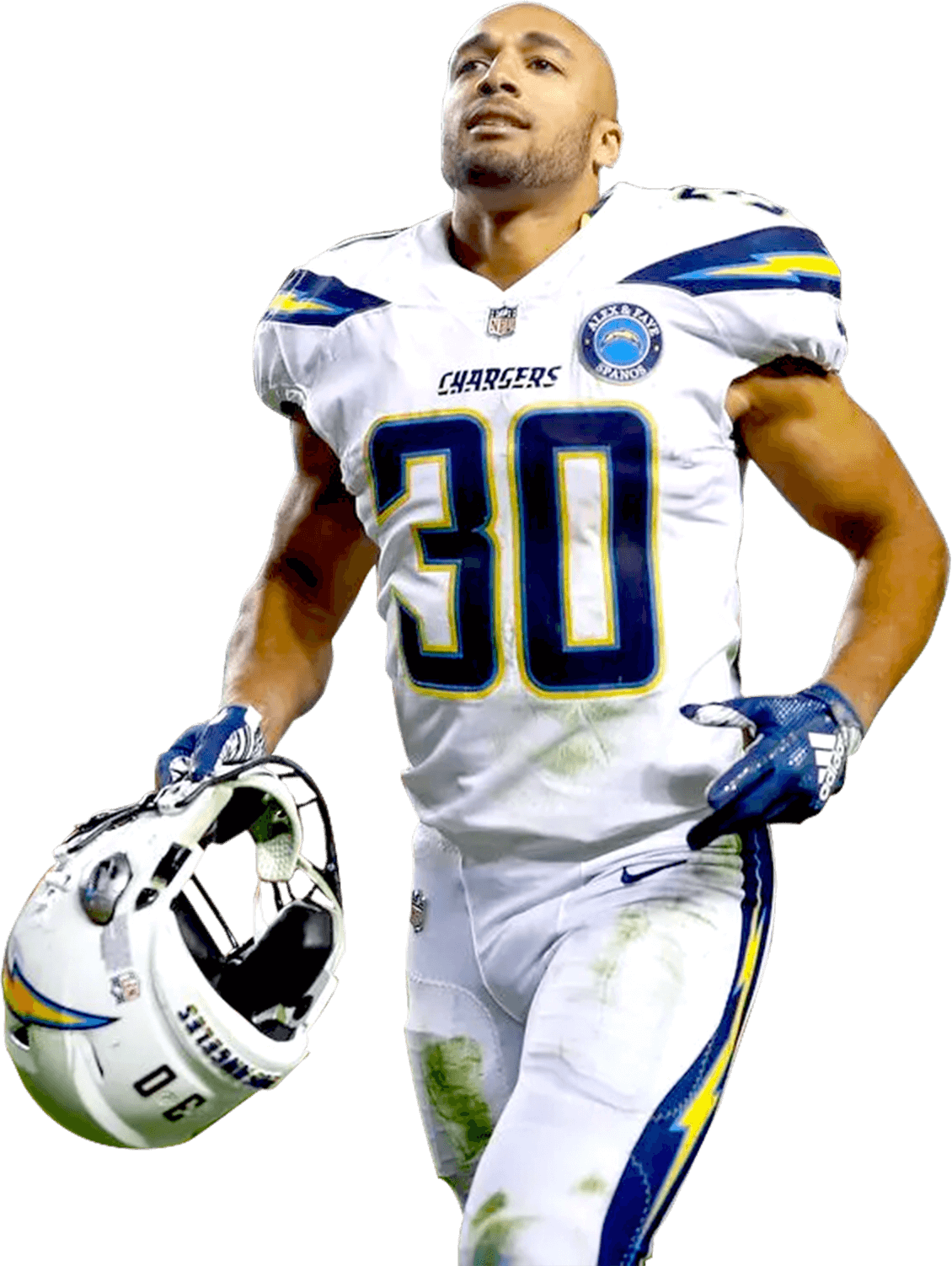 About the Austin ekeler foundation
"I started a foundation to help people. Through the Austin Ekeler Foundation, I seek to help those that may find themselves in situations similar to mine growing up. I recognize that there are hardworking individuals with natural talents and an undeniable passion to better themselves, but may have limited financial resources, educational opportunities, exposure, or networking capabilities. My goal is to provide opportunities to those in need by bringing reusable resources to communities across the nation that can be utilized by a large number of people for many years to come. I will help people push for their passions in life and provide opportunities to turn those passions into a career when at times that can seem nearly impossible. That is the mission of the Austin Ekeler Foundation: to help create opportunities for people to fulfill their passions and ultimately their lives."